Entry Requirements
KCSE certificate
Duration: 3 Months
Delivery Method: Online
Fee Structure
Course Fee Breakdown
Full Course Fees
| | |
| --- | --- |
| Registration Fee | KES 1,000.00 |
| Examination and Certification Fee | KES 1,000.00 |
| E-Learning Fee | KES 1,000.00 |
| Tuition Fee | KES 22,000.00 |
| Total: | KES 25,000.00 |
Other Mandatory Course Requirements
To study this course, you will be rquired to be in possession of the following:
Course Units/Overview
Introduction to AutoCAD
2D Drafting
3D Modeling
Advanced Features
Trimester 1
ACD101
Certificate In AutoCAD
Course Description
AutoCAD Course
Uwezo College is a Leading Institution in AutoCAD Training.We take pride in offering a specialized AutoCAD course, meticulously designed to equip individuals with essential skills in computer-aided design (CAD). Our comprehensive 3-month program, available both online and through face-to-face instruction, stands as a beacon of excellence in AutoCAD education.
Minimum Requirement:
Prospective students are required to possess basic computer literacy to enroll in this course.
Course Modules:
Introduction to AutoCAD: Navigating the interface and understanding basic commands.
2D Drafting: Mastering tools and techniques for creating precise 2D drawings.
3D Modeling: Exploring methods to construct and visualize 3D models.
Advanced Features: Utilizing advanced features like annotations, parametric constraints, and plotting.
Throughout the program, students immerse themselves in the world of AutoCAD, gaining hands-on experience through practical projects and real-world applications. They learn to create technical drawings, design 2D plans, and translate concepts into detailed, accurate models using 3D functionalities.
Successful completion of the AutoCAD course empowers participants with a solid foundation in CAD design. Graduates emerge with proficiency in creating, editing, and presenting detailed drawings and models essential for various industries.
Career Opportunities:
Graduates are well-prepared for roles such as CAD Technician, Drafter, Design Engineer, or Architectural Assistant. Opportunities span across architectural firms, engineering companies, construction agencies, manufacturing industries, and more.
Enroll in Uwezo College's AutoCAD course and unlock your potential in computer-aided design. Join us to acquire the skills and expertise needed to thrive in the world of technical design and engineering.
Course Instructor(s)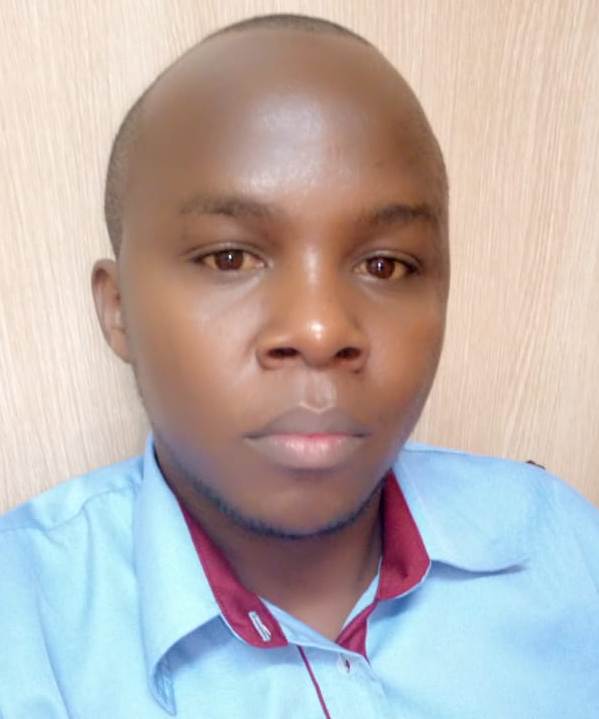 DANIEL MUTUKU KYALO
---
Examining Body
Uwezo College
FAQs
What are the requirements for registration/admission as a student?
KCSE result slip or certificate or Equivalent
National ID Card or Birth certificate
Email Address
---
Course Reviews
Top Rated Reviews
No course reviews are available at the moment. Reviews are only submitted by students persuing the course. Reviews are subject to our terms and conditions.