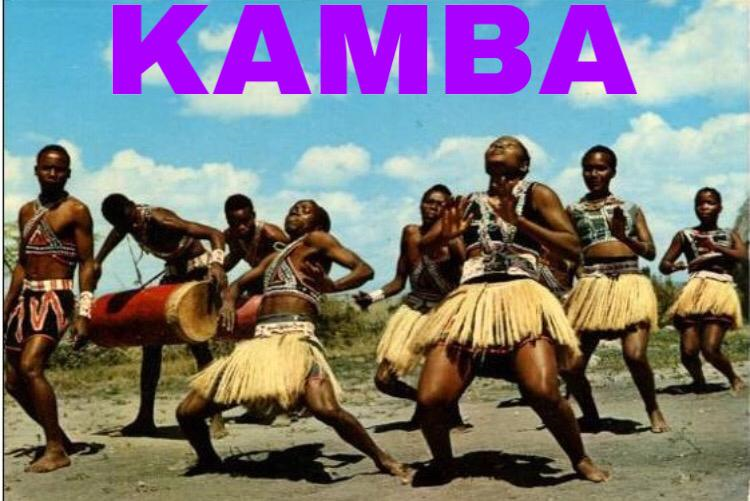 CONTENTS: Kamba Origins Mythology Geographical Settlement and Migration Kamba People outside Kenya Kamba Language Basic grammar Greetings: Meaning and Functions including their role as indicators of inter-personal relationships Language diversity including dialects Decorum Kamba clans Common clans and their peculiar attributes Role of clans including social functions Common foods and Drinks Common meals and their preparations Alcoholic and non-alcoholic ...
Certificate In Kamba Culture And Life Skills (C003)
Surprisingly, Uwezo College happens to be the only higher learning institution in the entire country that offers Kamba Culture as a profficiency course. On top of that, we have developed a very comprehensive curriculum to include life skills into the course. This therefore means that the learners will not only learn about the cultural practices of the Kamba Community but also learn about very important morals and values that will help them appreciate the cultural practices of the traditional ...