Certificate In Community Empowerment (CCE)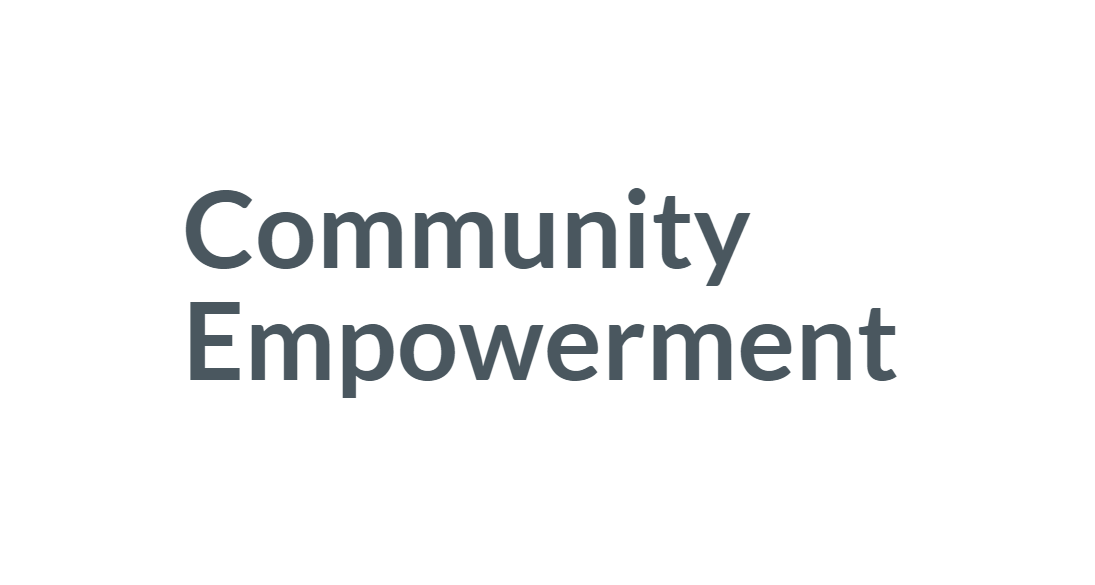 A course in Community Empowerment is designed to equip individuals with the knowledge and skills needed to foster positive social change and sustainable development within communities. This course explores the principles, strategies, and tools required to empower communities to identify their unique strengths and challenges actively. Participants learn to engage in inclusive and participatory processes that encourage local ownership and decision-making. The curriculum typically covers various ...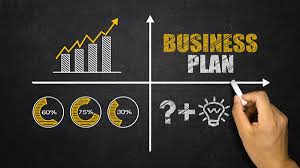 Digital Marketing (DLCDM)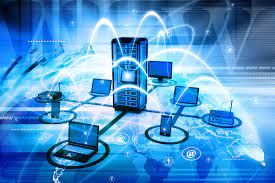 Database Administration (DLDBA)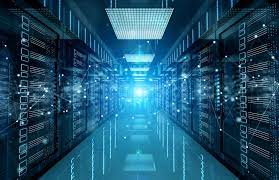 Certificate In Disaster Management (DLDM)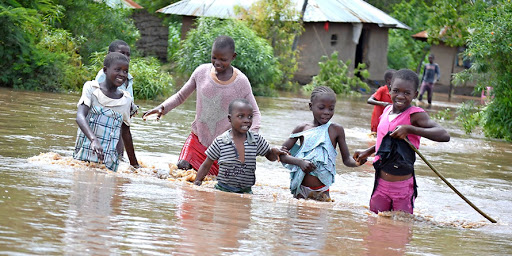 A course in Disaster Management offers comprehensive training to individuals seeking to understand and respond effectively to natural or human-made disasters. The curriculum covers the fundamental principles, strategies, and practical skills required to mitigate, prepare for, respond to, and recover from various emergencies. Students learn about risk assessment and vulnerability analysis to identify potential hazards and assess their impact on communities and infrastructures. They explore ...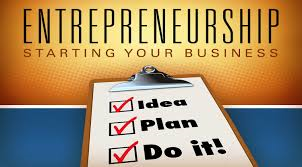 Front Office Management (DLFO)
Project Management (DLPM)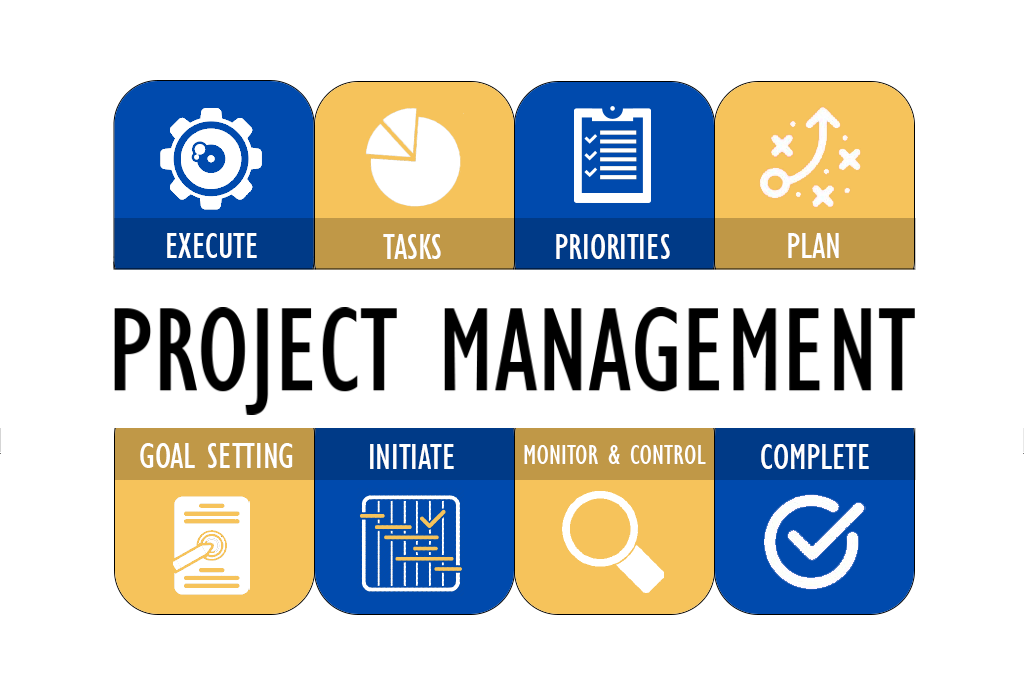 A course in Project Management offers comprehensive training in the principles, methodologies, and techniques required to effectively plan, execute, monitor, and close projects. The curriculum covers the entire project lifecycle, from initiation to completion, enabling participants to successfully manage projects across various industries. Students learn essential project management concepts, such as defining project scope, setting objectives, creating work breakdown structures, and ...