Entry Requirements
A PASS in Craft Certificate Module 1
Duration: 12 Months
Delivery Method: Both Online & Physical
Fee Structure
Course Fee Breakdown
Trimester 1
Trimester 2
Trimester 3

| | |
| --- | --- |
| Registration Fee | KES 1,000.00 |
| Course Manual | KES 1,000.00 |
| Student ID | KES 250.00 |
| Polo T-Shirt | KES 800.00 |
| Maintenance Fee | KES 500.00 |
| E-Learning Fee | KES 1,000.00 |
| Activity Fee | KES 1,000.00 |
| Student Insurance | KES 500.00 |
| Material Fee | KES 3,000.00 |
| Tuition Fee | KES 15,000.00 |
| Total: | KES 24,050.00 |

| | |
| --- | --- |
| Registration Fee | - |
| Course Manual | - |
| Student ID | - |
| Polo T-Shirt | - |
| Maintenance Fee | - |
| E-Learning Fee | KES 1,000.00 |
| Activity Fee | KES 1,000.00 |
| Student Insurance | - |
| Material Fee | KES 3,000.00 |
| Tuition Fee | KES 15,000.00 |
| Total: | KES 20,000.00 |

| | |
| --- | --- |
| Registration Fee | - |
| Course Manual | - |
| Student ID | - |
| Polo T-Shirt | - |
| Maintenance Fee | - |
| E-Learning Fee | KES 1,000.00 |
| Activity Fee | KES 1,000.00 |
| Student Insurance | - |
| Material Fee | KES 3,000.00 |
| Tuition Fee | KES 15,000.00 |
| Total: | KES 20,000.00 |
Exam Fee Breakdown
Trimester 1
Trimester 2
Trimester 3

| | |
| --- | --- |
| KNEC | KES 16,000.00 |
| Total: | KES 16,000.00 |
Other Mandatory Course Requirements
The following are mandatory requirements needed upon admission:
Photocopy of KCSE result slip or certificate or Equivalent
Photocopy of National ID Card
Photocopy of Birth certificate
6 A4 sized books
A minimum 3 ballpoint pens
A smart phone is greatly necessary
Course Units/Overview
Belowis a breakdown of the units offered under this course
Trimester 1
CCA2101_1
House Keeping Theory T1
CCA2102_1
Front Office Operations T1
CCA2103_1
Laundry Theory T1
CCA2104_1
Catering Premise T1
CCA2105_1
Laundry Practice T1
CCA2106_1
House Keeping Practice T1

Trimester 2
CCA2101_2
House Keeping Theory T2
CCA2102_2
Front Office Operations T2
CCA2103_2
Laundry Theory T2
CCA2104_2
Catering Premise T2
CCA2105_2
Laundry Practice T2
CCA2106_2
House Keeping Practice T2

Trimester 3
CCA2101_3
House Keeping Theory T3
CCA2102_3
Front Office Operations T3
CCA2103_3
Laundry Theory T3
CCA2104_3
Catering Premise T3
CCA2105_3
Laundry Practice T3
CCA2106_3
House Keeping Practice T3
Course Instructor(s)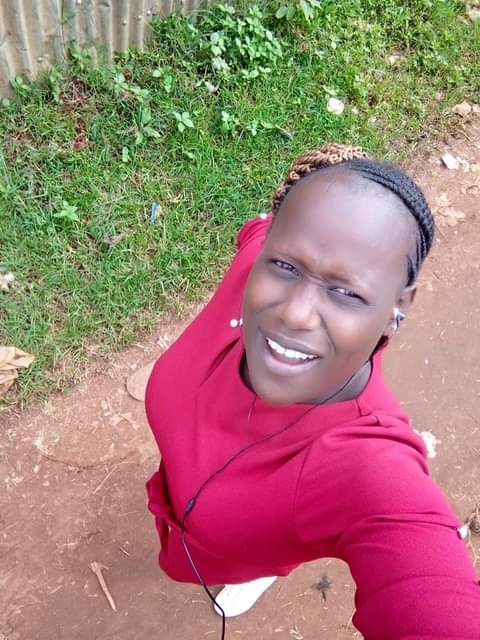 DOREEN NASAMBU SUNGUTI
---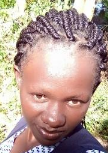 ROSELYNE MWENDE NZEKI
---
FAQs
What are the requirements for registration/admission as a student?
KCSE result slip or certificate or Equivalent
National ID Card or Birth certificate
2 Passport size photographs
Registration Fee
Student ID Fee
Maintenance Fee
Material Fee(where applicable)
Polo T-Shirt fee
Insurance Fee
Student's handbook fee
---
Course Reviews
Top Rated Reviews
No course reviews are available at the moment. Reviews are only submitted by students persuing the course. Reviews are subject to our terms and conditions.