Entry Requirements
KCPE, KCSE and any equivalent qualification
Duration: 12 Months
Delivery Method: Online
Fee Structure
Course Fee Breakdown
Trimester 1
Trimester 2
Trimester 3

| | |
| --- | --- |
| Registration Fee | KES 1,000.00 |
| Course Manual | KES 1,000.00 |
| Student ID | KES 250.00 |
| Polo T-Shirt | KES 800.00 |
| Maintenance Fee | KES 500.00 |
| Student Insurance | KES 500.00 |
| Activity Fee | KES 1,000.00 |
| Tuition Fee | KES 15,000.00 |
| E-Learning Fee | KES 1,000.00 |
| Cosmetology Apron | KES 750.00 |
| Material Fee | KES 2,000.00 |
| Graduation Fee | KES 1,350.00 |
| Total: | KES 25,150.00 |

| | |
| --- | --- |
| Registration Fee | - |
| Course Manual | - |
| Student ID | - |
| Polo T-Shirt | - |
| Maintenance Fee | - |
| Student Insurance | - |
| Activity Fee | KES 1,000.00 |
| Tuition Fee | KES 15,000.00 |
| E-Learning Fee | KES 1,000.00 |
| Cosmetology Apron | - |
| Material Fee | KES 2,000.00 |
| Graduation Fee | KES 1,350.00 |
| Total: | KES 20,350.00 |

| | |
| --- | --- |
| Registration Fee | - |
| Course Manual | - |
| Student ID | - |
| Polo T-Shirt | - |
| Maintenance Fee | - |
| Student Insurance | - |
| Activity Fee | KES 1,000.00 |
| Tuition Fee | KES 15,000.00 |
| E-Learning Fee | KES 1,000.00 |
| Cosmetology Apron | - |
| Material Fee | KES 2,000.00 |
| Graduation Fee | KES 1,350.00 |
| Total: | KES 20,350.00 |
Exam Fee Breakdown
Trimester 1
Trimester 2
Trimester 3

| | |
| --- | --- |
| NITA | KES 10,000.00 |
| Total: | KES 10,000.00 |
Other Mandatory Course Requirements
Course Units/Overview
grade 3 course outline
Trimester 1
G3BT101
Spa Health And Safety Procedures
G3BT102
Career Information
G3BT103
Tools, Equipment And Products In A Beauty Salon
G3BT104
Basic Skin Care
G3BT113
Entrepreneurship
G3BT114
Introduction To ICT

Trimester 2
G3BT105
Nail Care
G3BT106
Basic Massage
G3BT107
Eyebrow Shaping And Eyelash Treatment
G3BT115
Communication Skills

Trimester 3
G3BT108
Henna Treatment
G3BT110
Basic Makeup
G3BT111
Ear Piercing
G3BT112
Working Effectively With Others
Course Description
The program takes nine (9) months. Students sit for a National Industrial Training Authority examinations at the end of the grade.
In the course of study the students undertake internal examinations which include two Continuous Assessment Test, assignment and end of term examination per term. At the end of each academic year they sit for a NITA examination that determines completion of the course.
Course Instructor(s)
MINOO LUCY
---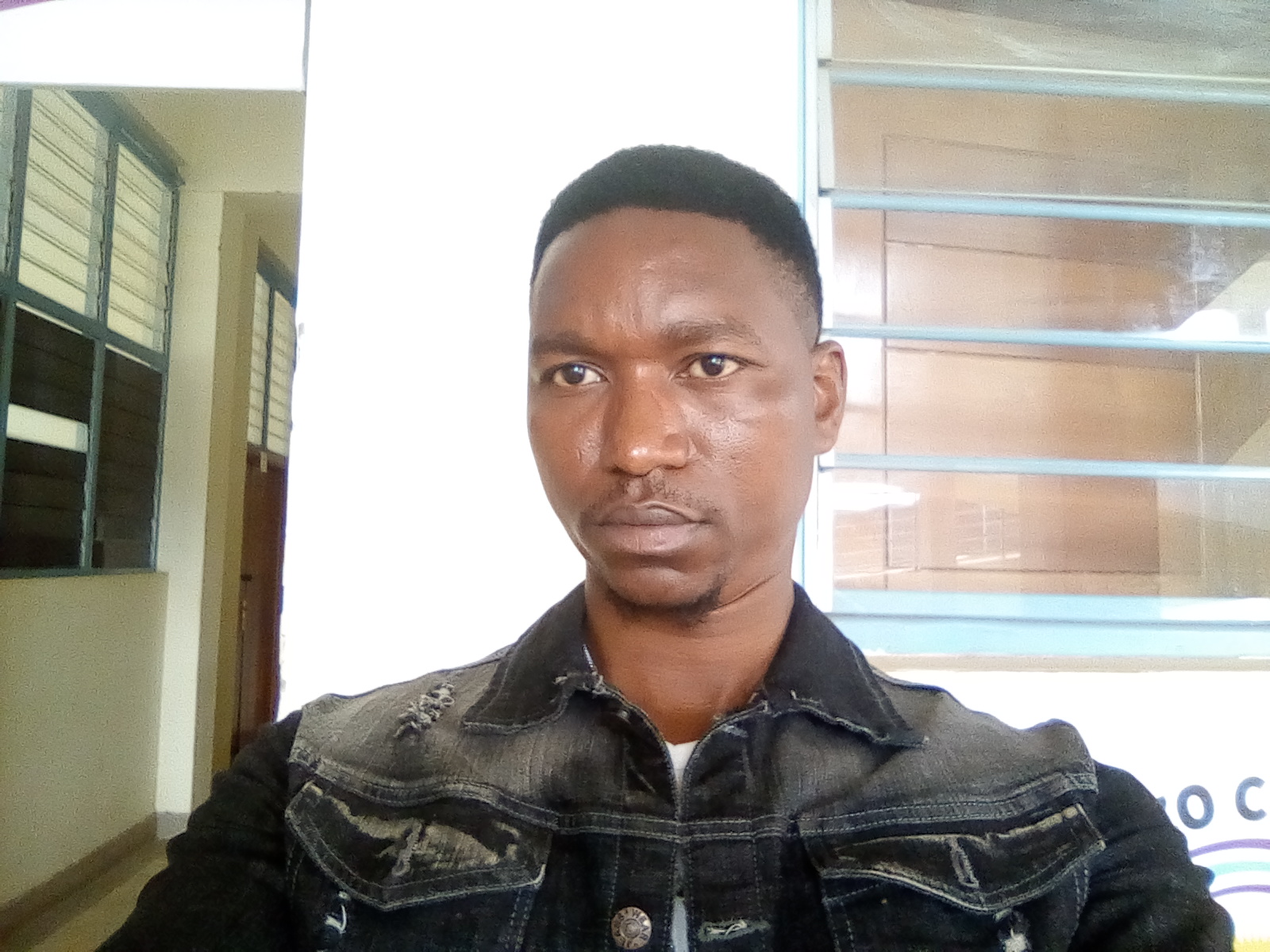 HARRISON MUMO KISILU
---
FAQs
---
Course Reviews
Top Rated Reviews
No course reviews are available at the moment. Reviews are only submitted by students persuing the course. Reviews are subject to our terms and conditions.