Entry Requirements
Anyone with basic knowledge or willing to learn online
Duration: 1 Months
Delivery Method: Online
Fee Structure
Course Fee Breakdown
Full Course Fees
| | |
| --- | --- |
| Registration Fee | KES 1,000.00 |
| None | KES 0.00 |
| Total: | KES 1,000.00 |
Other Mandatory Course Requirements
Course Units/Overview
The course trains a potential student on how to access coursework and how to use the e-learning management system.
Trimester 1
COL001
Basics In Online Learning
Course Description
COL consists of 8 lessons, 1 assignment, 2 continuous assessment tests (CATs), and 1 final exam.
The 8 lessons are accessed once somebody logs in. The assignment is submitted online once a student is logged into the system. The CATs and exams are also available online after logging in.
Course Instructor(s)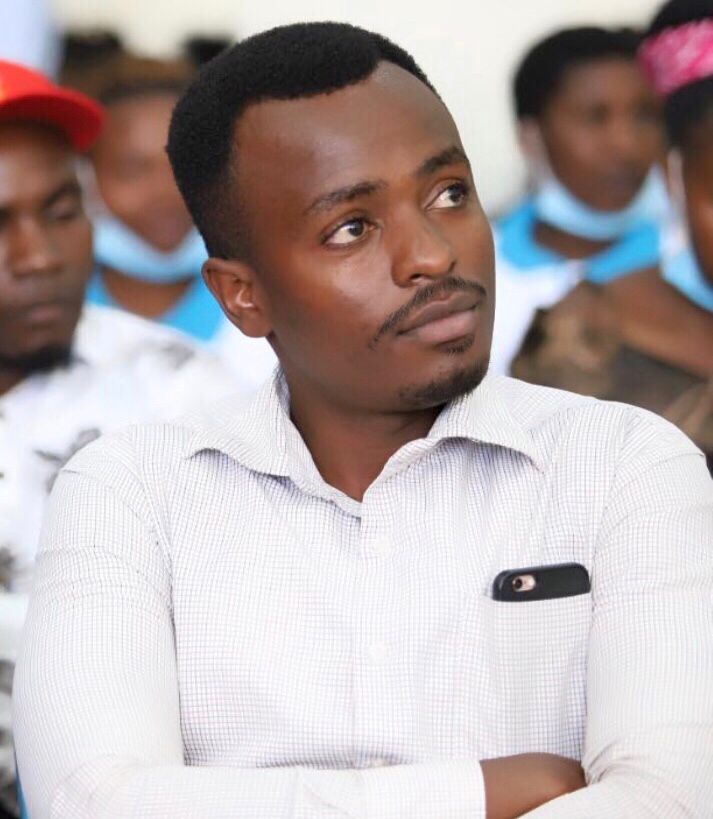 JAPHETH M MWANIKI
---
Examining Body
Uwezo College
FAQs
1. How much does this course cost?
Answer: The value of this course is KES 20,000, however, the full fee has been waived for your benefit and you can, therefore, access coursework free of charge. However, should you require an official transcript and a certificate, you can pay USD 10 (KES 1,000) so as to be able to download them.
2. How do I access this course?
Answer: You must log in to the e-learning systems via the login details sent to your email for you to access the COL coursework.
3. Must I do this course before accessing any other course?
Answer: Yes, This course is mandatory because it trains the learners on how to access coursework and use the e-learning system.
4. What happens after I complete this course?
Answer: On completing the COL course, you can choose to pay a certification fee of USD 10 (KES 1,000), or you can straightaway proceed to register for units/Subjects in another course in which you have been given admission.
---
Course Reviews
Top Rated Reviews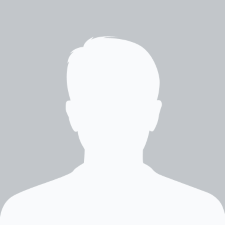 Reviewed 12 month(s) ago
from
1
0
I like this course because the tutor has made the learning materials very easy and simple.thank you my tutor,God bless you.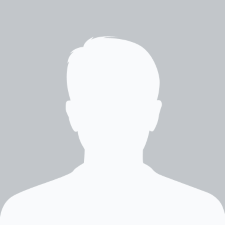 Reviewed 1 year(s) ago
from
0
0
I love this course because the Tutor has made the learning materials very simple. Thank you so much my tutor.