Entry Requirements
Minimum KCSE Mean grade of D-
Duration: 12 Months
Delivery Method: Both Online & Physical
Fee Structure
Course Fee Breakdown
Trimester 1
Trimester 2
Trimester 3

| | |
| --- | --- |
| Registration Fee | KES 1,000.00 |
| Examination and Certification Fee | KES 1,000.00 |
| E-Learning Fee | KES 1,000.00 |
| Activity Fee | KES 1,000.00 |
| Tuition Fee | KES 22,000.00 |
| Total: | KES 26,000.00 |

| | |
| --- | --- |
| Registration Fee | - |
| Examination and Certification Fee | - |
| E-Learning Fee | KES 1,000.00 |
| Activity Fee | KES 1,000.00 |
| Tuition Fee | KES 22,000.00 |
| Total: | KES 24,000.00 |

| | |
| --- | --- |
| Registration Fee | - |
| Examination and Certification Fee | - |
| E-Learning Fee | KES 1,000.00 |
| Activity Fee | KES 1,000.00 |
| Tuition Fee | KES 22,000.00 |
| Total: | KES 24,000.00 |
Other Mandatory Course Requirements
Course Units/Overview
This programme intends to equip learners with a wide range of software, technical and technological ICT skills required in the industry. On Completion of this course, the student is expected to develop and apply ICT solutions to solve practical business issues. This programme empowers Learners to use skills gained through use of technology in managing and supporting business related computer systems. This course also bridges the existing knowledge gap in organisational data storage, business continuity, disaster recovery, security, business analytics and optimisation and enterprise architecture.
The following packages are trained under this course:
Basics in Computer Packages
Computer Networking
Programming
Web Design and Development
Computer Maintenance and Support
We are moderated by the Computer Society of Kenya (CSK). We offer the best training in the region and students can boast of free internet connection on fiber, computer ratio of 1:1, conducive learning environment as well as spacious classrooms/labs.
Trimester 1
CIT001
Basics In Computer Packages
CIT002
Programming
CIT003
Web Design And Development

Trimester 2
CIT004
Computer Networking

Trimester 3
CIT005
Computer Maintenance And Support
Course Description
Certificate In ICT
Course Instructor(s)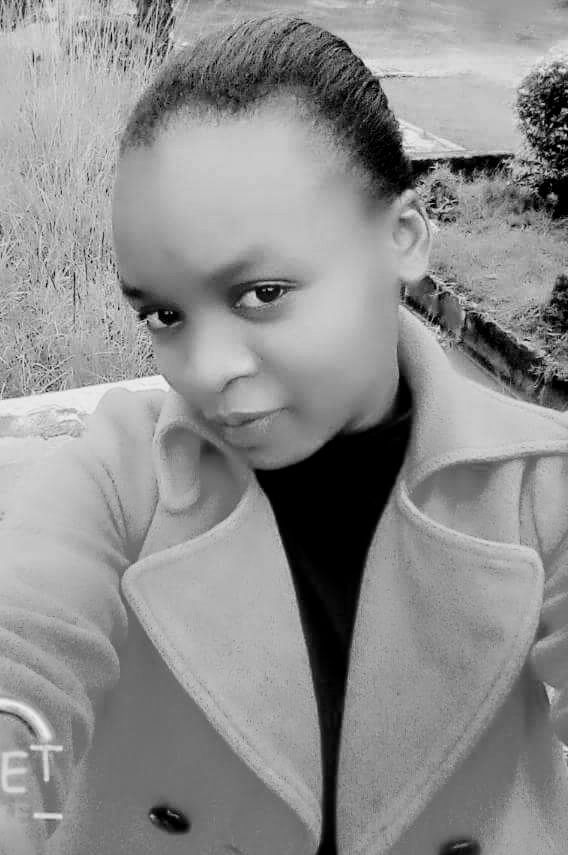 CATHERINE MWENDE MUMBE
---
Examining Body
Uwezo College
FAQs
---
Course Reviews
Top Rated Reviews
No course reviews are available at the moment. Reviews are only submitted by students persuing the course. Reviews are subject to our terms and conditions.