Entry Requirements
KCPE and above
Duration: 2 Months
Delivery Method: Both Online & Physical
Fee Structure
Course Fee Breakdown
Full Course Fees
| | |
| --- | --- |
| Tuition Fee | KES 4,000.00 |
| Registration Fee | KES 1,000.00 |
| E-Learning Fee | KES 1,000.00 |
| None | KES 0.00 |
| Total: | KES 6,000.00 |
Other Mandatory Course Requirements
Course Units/Overview
The following are the packages we train in this course:
Introduction to Computers
Microsoft Windows
Computerized Speed Typing
Microsoft Word
Microsoft Excel
Microsoft Access
Microsoft PowerPoint
Microsoft Publisher
Adobe Page Maker
Internet and Email
Concepts of IT and ICT
Software Installation and Uninstalationl
Digital Skills
Trimester 1
CPK101
ICT Concepts
CPK102
MS Windows
CPK103
Word Pocessing
CPK104
Spreadsheet - Excel
CPK105
MS Access
CPK106
MS Powerpoint
CPK107
MS Publisher
CPK108
Network And Internet
CPK109
EMail
Course Description
Computer packages entail the various disciplines a student learns in relation to computing. Their main goal is basically to equip students with basic computer skills and as you progress, advanced courses will strengthen knowledge in specified areas.
Computer Application & Skills Courses


Word processing using MS Word 2013
Spreadsheet using MS Excel 2013
Database Management using MS Access 2013
Graphical Presentation using MS Powerpoint 2013
Desktop Publishing using Adobe PageMaker 7.0
Desktop Publishing using MS Publisher
Computer Essentials
Online Essentials
Online Collaboration
Course Instructor(s)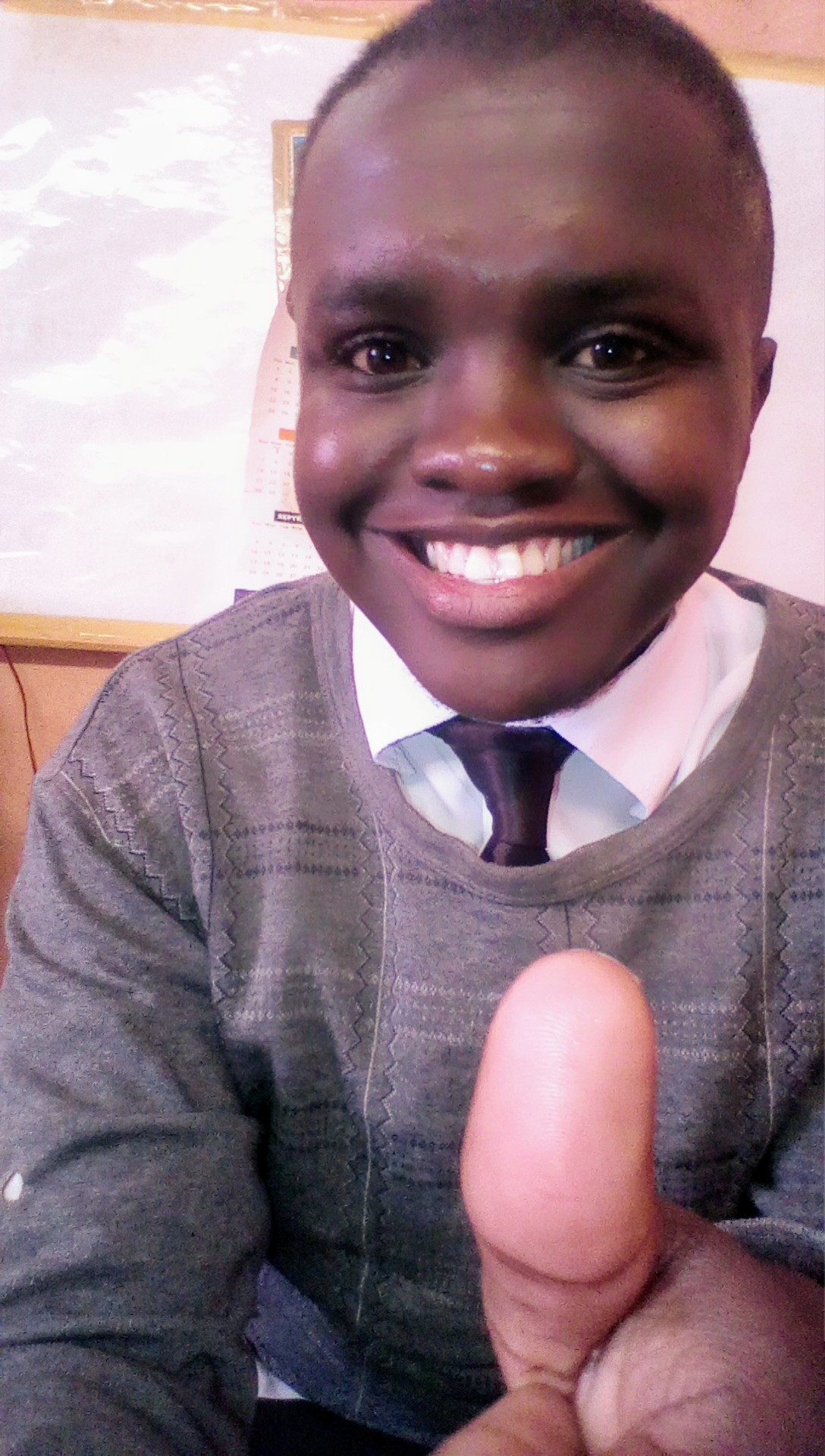 DANIEL MUTHOKA KANGWANA
---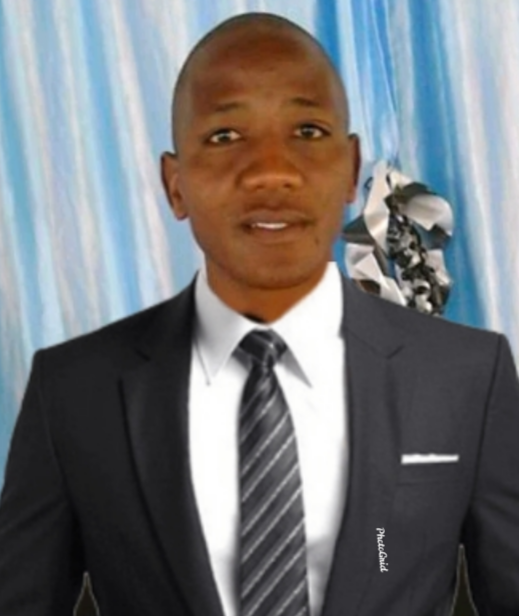 DAVID TAJEU SITELU
---
Examining Body
Uwezo College
FAQs
---
Course Reviews
Top Rated Reviews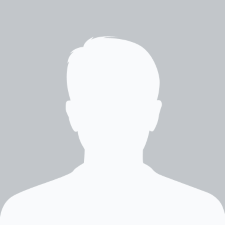 Reviewed 2 year(s) ago
JOHNSON WAMBUA MULWA from Kenya
0
0
I am quite grateful for the knowledge i gained at Uwezo College while doing this course. For sure, I would recommend this college to as many interested students as i can.