Entry Requirements
KCSE grade C- and above
Duration: 12 Months
Delivery Method: Online
Fee Structure
Course Fee Breakdown
Trimester 1
Trimester 2
Trimester 3

| | |
| --- | --- |
| Registration Fee | KES 1,000.00 |
| Course Manual | KES 1,000.00 |
| Student ID | KES 250.00 |
| Polo T-Shirt | KES 800.00 |
| Maintenance Fee | KES 500.00 |
| Student Insurance | KES 500.00 |
| Activity Fee | KES 1,000.00 |
| E-Learning Fee | KES 1,000.00 |
| Tuition Fee | KES 16,000.00 |
| Graduation Fee | KES 1,350.00 |
| Total: | KES 23,400.00 |

| | |
| --- | --- |
| Registration Fee | - |
| Course Manual | - |
| Student ID | - |
| Polo T-Shirt | - |
| Maintenance Fee | - |
| Student Insurance | - |
| Activity Fee | KES 1,000.00 |
| E-Learning Fee | KES 1,000.00 |
| Tuition Fee | KES 16,000.00 |
| Graduation Fee | KES 1,350.00 |
| Total: | KES 19,350.00 |

| | |
| --- | --- |
| Registration Fee | - |
| Course Manual | - |
| Student ID | - |
| Polo T-Shirt | - |
| Maintenance Fee | - |
| Student Insurance | - |
| Activity Fee | KES 1,000.00 |
| E-Learning Fee | KES 1,000.00 |
| Tuition Fee | KES 16,000.00 |
| Graduation Fee | KES 1,350.00 |
| Total: | KES 19,350.00 |
Exam Fee Breakdown
Trimester 1
Trimester 2
Trimester 3

| | |
| --- | --- |
| KNEC | KES 12,400.00 |
| Total: | KES 12,400.00 |
Other Mandatory Course Requirements
Dilpoma 1 ICT examinable by KNEC
Course Units/Overview
In the school, we teach and train students on problem-solving through the design and development of both software and hardware.
We equip students with professional skills in the computing field such as ICT and Software Engineering.
We offer you the skills with the highest demand such as data management systems, data communication & networking among others. Become part of the solution to the numerous problems in the world today by taking up one of our computing courses.
Trimester 1
2920101_1
Introduction To ICT-T1
2920102_1
Computer Application-T1
2920103_1
Structured Programming-T1
2920104_1
Communication-T1
2920105_1
Operating Systems-T1
2920106_1
Computational Mathematics-T1
2920108_1
Entrepreneurship

Trimester 2
2920101_2
Introduction To ICT-T2
2920102_2
Computer Application-T2
2920103_2
Structured Programming-T2
2920105_2
Operating Systems-T2
2920106_2
Computational Mathematics-T2
2920108_2
Entrepreneurship II
2920104_2
Communication II

Trimester 3
2920101_3
Introduction To ICT-T3
2920102_3
Computer Application-T3
2920103_3
Structured Programming-T3
2920105_3
Operating Systems-T3
2920106_3
Computational Mathematics-T3
2920108_3
Entrepreneurship III
2920104_3
Communication III
Course Description
Dilpoma 1 ICT examinable by KNEC
Course Instructor(s)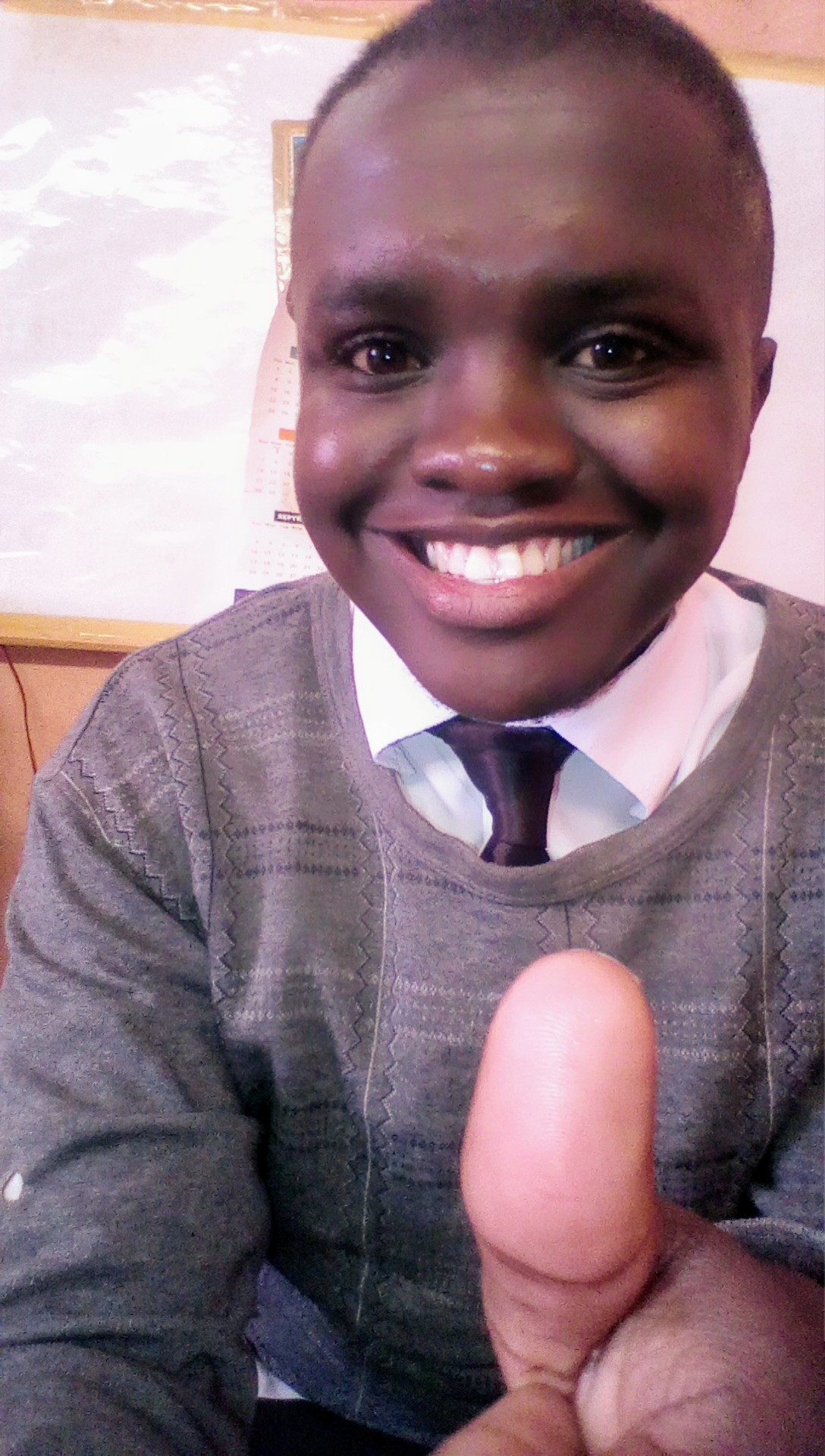 DANIEL MUTHOKA KANGWANA
---
HARRISON NDUNGU
---
AARON OBUDHO OTIENO
---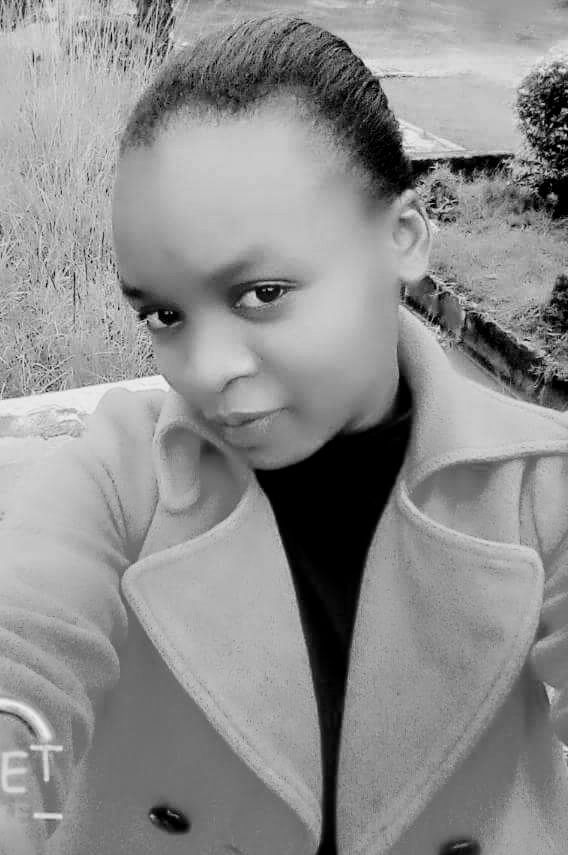 CATHERINE MWENDE MUMBE
---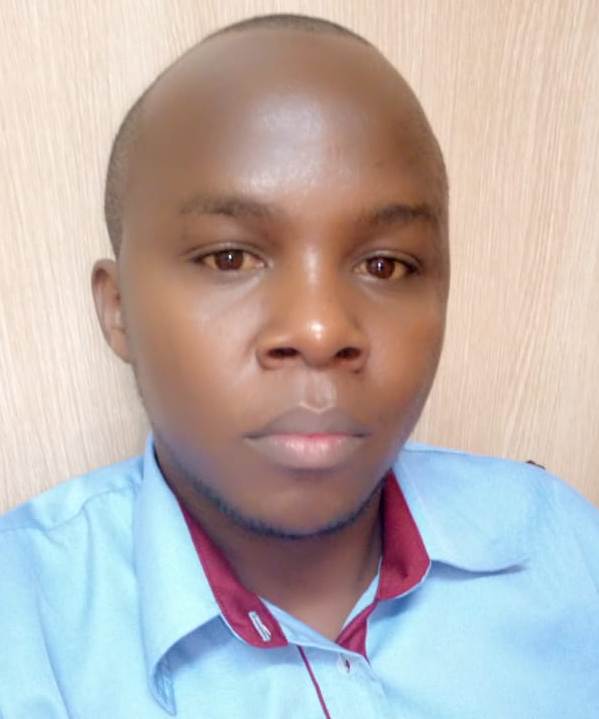 DANIEL MUTUKU KYALO
---
FAQs
What are the requirements for registration/admission as a student?
KCSE result slip or certificate or Equivalent
National ID Card or Birth certificate
2 Passport size photographs
Registration Fee
Student ID Fee
Maintenance Fee
Material Fee(where applicable)
Polo T-Shirt fee
Insurance Fee
Student's handbook fee
---
Course Reviews
Top Rated Reviews
No course reviews are available at the moment. Reviews are only submitted by students persuing the course. Reviews are subject to our terms and conditions.