Entry Requirements
At least a D- in KCSE
Duration: 12 Months
Delivery Method: Both Online & Physical
Fee Structure
Course Fee Breakdown
Trimester 1
Trimester 2
Trimester 3

| | |
| --- | --- |
| Registration Fee | KES 1,000.00 |
| Course Manual | KES 1,000.00 |
| Student ID | KES 250.00 |
| Polo T-Shirt | KES 800.00 |
| Material Fee | KES 500.00 |
| Student Insurance | KES 500.00 |
| Activity Fee | KES 1,000.00 |
| E-Learning Fee | KES 1,000.00 |
| Tuition Fee | KES 15,000.00 |
| Graduation Fee | KES 1,350.00 |
| Total: | KES 22,400.00 |

| | |
| --- | --- |
| Registration Fee | - |
| Course Manual | - |
| Student ID | - |
| Polo T-Shirt | - |
| Material Fee | - |
| Student Insurance | - |
| Activity Fee | KES 1,000.00 |
| E-Learning Fee | KES 1,000.00 |
| Tuition Fee | KES 15,000.00 |
| Graduation Fee | KES 1,350.00 |
| Total: | KES 18,350.00 |

| | |
| --- | --- |
| Registration Fee | - |
| Course Manual | - |
| Student ID | - |
| Polo T-Shirt | - |
| Material Fee | - |
| Student Insurance | - |
| Activity Fee | KES 1,000.00 |
| E-Learning Fee | KES 1,000.00 |
| Tuition Fee | KES 15,000.00 |
| Graduation Fee | KES 1,350.00 |
| Total: | KES 18,350.00 |
Other Mandatory Course Requirements
The following are mandatory requirements needed upon admission:
Photocopy of KCSE result slip or certificate or Equivalent
Photocopy of National ID Card
Photocopy of Birth certificate
6 A4 sized books
A minimum 3 ballpoint pens
A smart phone is greatly necessary
Course Units/Overview
Below is a breakdown of the units trained under this course
Trimester 1
GICT3101_1
Basic Computer Operations And File Management T1
GICT3102_1
Word Processing T1
GICT3103_1
Spread Sheets T1
GICT3104_1
Presentation
GICT3105_1
Desktop Publishing And Graphics Design T1
GICT3106_1
Internet And Web Design T1
GICT3107_1
Multimedia Operations T1
GICT3108_1
Communication Skills T1
GICT3109_1
Business Skills T1
GICT3110_1
Science T1
GICT3111_1
Basic Mathematics T1
GICT3112_1
Database T1

Trimester 2
GICT3101_2
Basic Computer Operations And File Management T2
GICT3102_2
Word Processing T2
GICT3103_2
Spread Sheets T2
GICT3104_2
Presentation T2
GICT3105_2
Desktop Publishing And Graphics Design T2
GICT3106_2
Internet And Web Design T2
GICT3107_2
Multimedia Operations T2
GICT3108_2
Communication Skills T2
GICT3109_2
Business Skills T2
GICT3110_2
Science T2
GICT3111_2
Basic Mathematics T2
GICT3112_2
Database T2

Trimester 3
GICT3101_3
Basic Computer Operations And File Management T3
GICT3102_3
Word Processing T3
GICT3103_3
Spread Sheets T3
GICT3104_3
Presentation T3
GICT3105_3
Desktop Publishing And Graphics Design T3
GICT3106_3
Internet And Web Design T3
GICT3107_3
Multimedia Operations T3
GICT3108_3
Communication Skills T3
GICT3109_3
Business Skills T3
GICT3110_3
Science T3
GICT3111_3
Basic Mathematics T3
GICT3112_3
Database T3
Course Description
Grade 3 in Computer Operator is a very enriched course offered at Uwezo College. This one-year NITA-accredited program is meticulously designed to elevate students' proficiency in computer operations and software applications, enabling them to navigate the digital landscape adeptly. Enrollment in Grade 3 in Computer Operator requires candidates to at least be in possession of a KCPE Certificate. This prerequisite ensures a foundational understanding of basic educational concepts.
Course Structure:
Grade 3 in Computer Operator offers an in-depth curriculum covering essential aspects of computer operations and software applications. Key areas of training include:
Basic Computer Operations and File Management: Master fundamental computer operations and file organization techniques.
Word Processing: Proficiency in word processing applications for document creation and editing.
Spreadsheet: Advanced skills in spreadsheet software for data analysis and manipulation.
Presentation: Creating and delivering impactful presentations using digital tools.
Desktop Publishing and Graphics Design: Learning design software for publication and graphic creation.
Internet and Web Design: Understanding internet operations and basics of web design.
Multimedia Operations: Creating and manipulating multimedia content.
Communication Skills: Enhancing verbal and written communication abilities.
Business Skills: Acquiring fundamental business operation knowledge.
Science: Understanding basic scientific concepts.
Basic Mathematics: Strengthening foundational mathematical skills.
Databases: Working with database management systems.
Skills and Competencies:
Upon completing Grade 3 in Computer Operator, students will acquire a wide range of competencies, including:
Advanced proficiency in various computer software applications.
Effective communication and business skills crucial in professional environments.
Ability to handle multimedia content and web design basics.
Competency in managing databases and performing data analysis.
Set up hardware and install and configure software and drivers
Maintain and repair technological equipment (e.g. routers) or peripheral devices
Install well-functioning LAN/WAN and other networks and manage components (servers, IPs etc.)
Manage security options and software in computers and networks to maintain privacy and protection from attacks
Perform regular upgrades to ensure systems remain updated
Troubleshoot system failures or bugs and provide solutions to restore functionality
Arrange maintenance sessions to discover and mend inefficiencies
Keep records of repairs and fixes for future reference
Offer timely technical support and teach users how to utilize computers correctly
Why Study at Uwezo College
Uwezo College is your ideal choice for quality education and career success. With full licensing from TVET, serving as an examination centre for KNEC and NITA, and being an approved training centre for KASNEB courses, we offer the most comprehensive and accredited education. Our track record of producing top-performing graduates who excel in the job market sets us apart. When you choose Uwezo College, you're making a commitment to your future, ensuring you receive the finest education, expert guidance, and a competitive edge in today's competitive job market. Join us and secure your path to success.
The following are reasons why you should make Uwezo College as the choice for your studies:
We are a TVET Technical and Business College fully registered with the Ministry of Education
We provide a serene learning environment and fully equiped workshops
We have qualified, competent and committed lecturers
Guaranteed attachment
We provide bursaries to the extremely needy students
We have free high speed Internet connectivity to our students
Affordable fees
We have clean and spacious hostels
We provide job linkages
Career Opportunities: Graduates of Grade 3 in Computer Operator can explore roles such as:
Computer Operator
Office Assistant
Administrative Assistant
Data Entry Operator
Customer Support Representative
Course Instructor(s)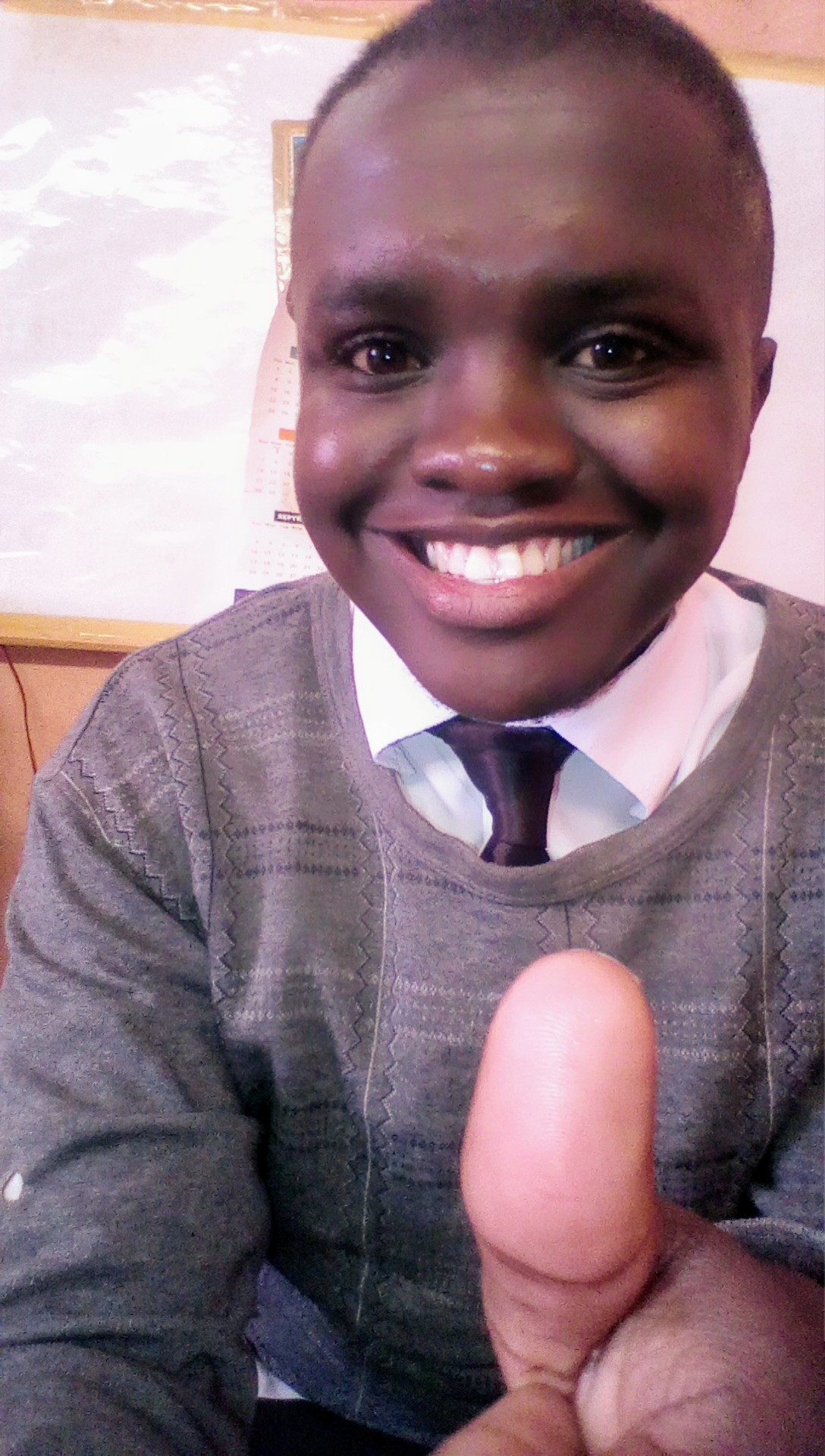 DANIEL MUTHOKA KANGWANA
---
HARRISON NDUNGU
---
AARON OBUDHO OTIENO
---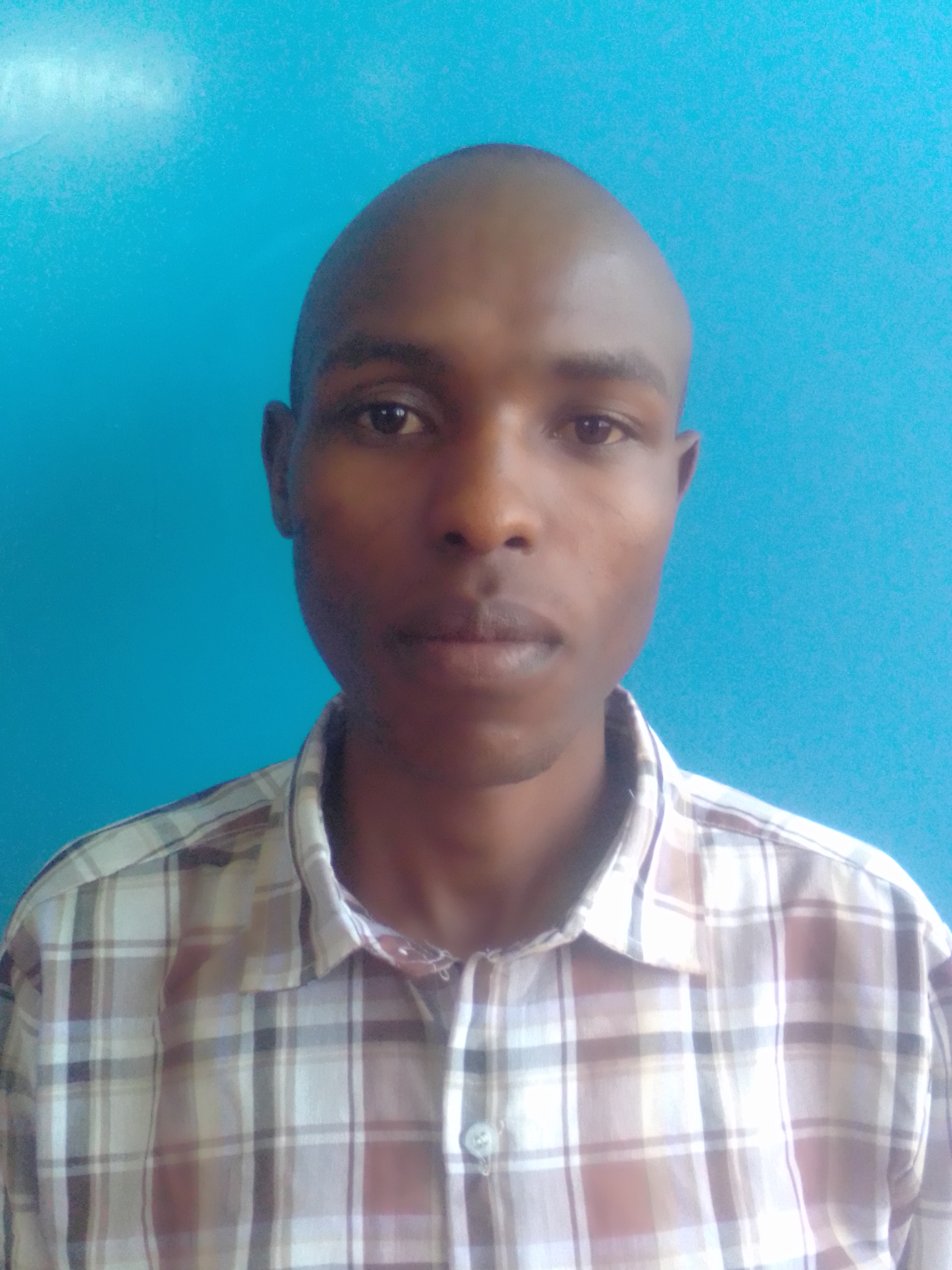 CHUMBA K BONIFACE
---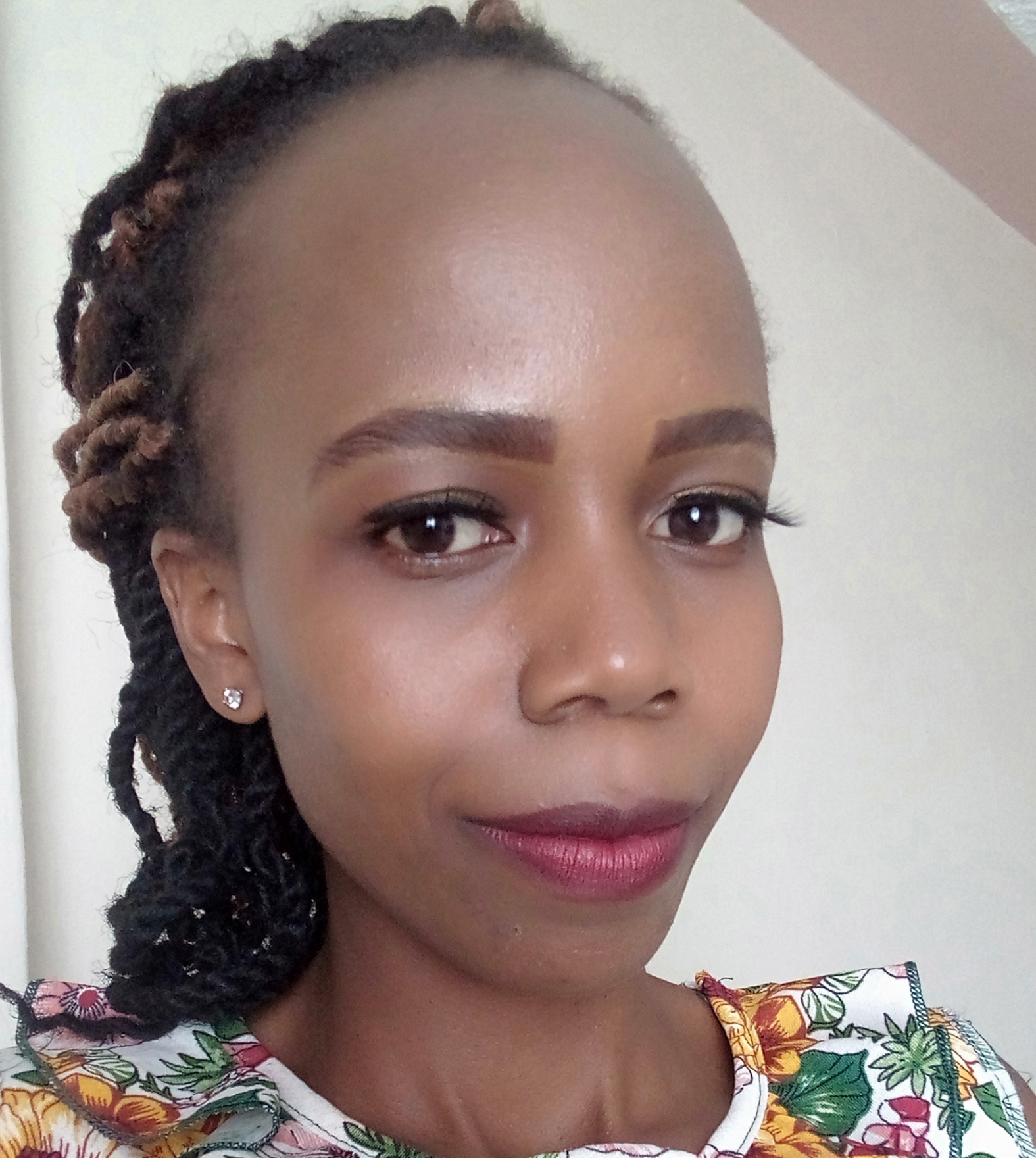 FAITH WAMBUI NG'ANG'A
---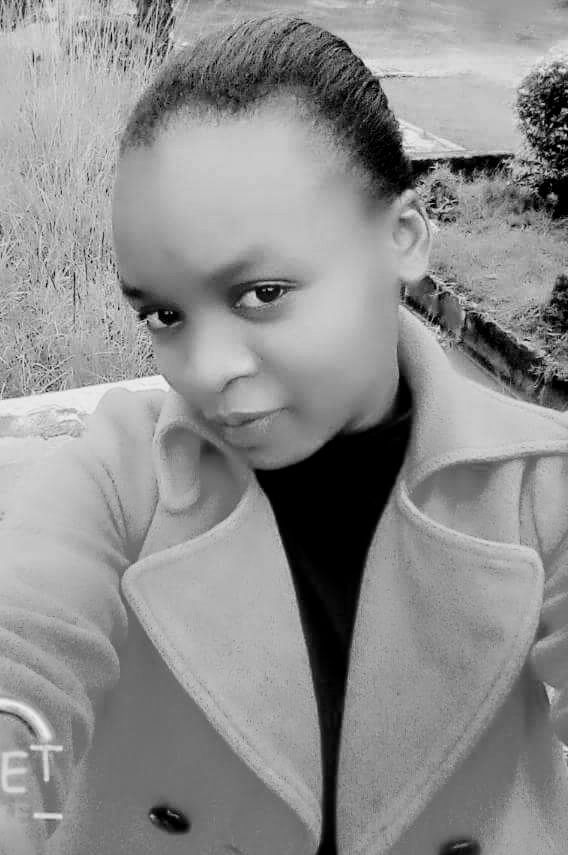 CATHERINE MWENDE MUMBE
---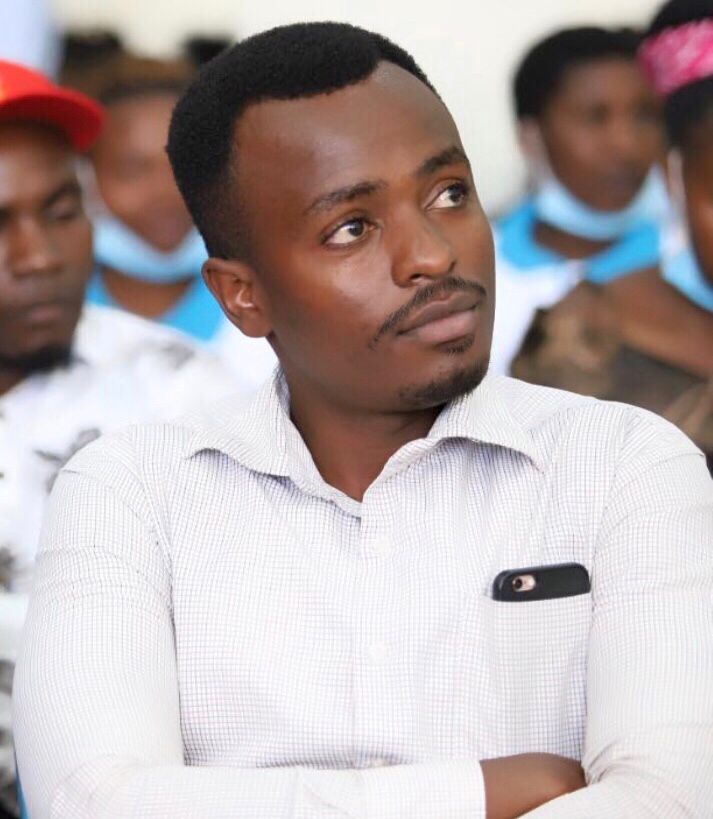 JAPHETH M MWANIKI
---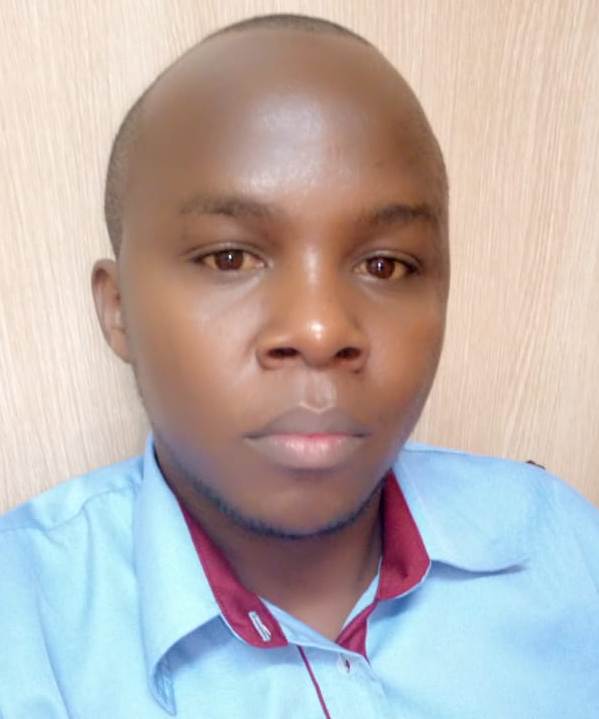 DANIEL MUTUKU KYALO
---
FAQs
What are the requirements for registration/admission as a student?
KCSE result slip or certificate or Equivalent
National ID Card or Birth certificate
2 Passport size photographs
Registration Fee
Student ID Fee
Maintenance Fee
Material Fee(where applicable)
Polo T-Shirt fee
Insurance Fee
Student's handbook fee
---
Course Reviews
Top Rated Reviews
No course reviews are available at the moment. Reviews are only submitted by students persuing the course. Reviews are subject to our terms and conditions.