Entry Requirements
At least Grade D plain in KCSE
Duration: 12 Months
Delivery Method: Both Online & Physical
Fee Structure
Course Fee Breakdown
Trimester 1
Trimester 2
Trimester 3

| | |
| --- | --- |
| Registration Fee | KES 1,000.00 |
| Course Manual | KES 1,000.00 |
| Student ID | KES 250.00 |
| Polo T-Shirt | KES 800.00 |
| Maintenance Fee | KES 500.00 |
| Student Insurance | KES 500.00 |
| Activity Fee | KES 1,000.00 |
| Tuition Fee | KES 15,000.00 |
| E-Learning Fee | KES 1,000.00 |
| Graduation Fee | KES 1,350.00 |
| Total: | KES 22,400.00 |

| | |
| --- | --- |
| Registration Fee | - |
| Course Manual | - |
| Student ID | - |
| Polo T-Shirt | - |
| Maintenance Fee | - |
| Student Insurance | - |
| Activity Fee | KES 1,000.00 |
| Tuition Fee | KES 15,000.00 |
| E-Learning Fee | KES 1,000.00 |
| Graduation Fee | KES 1,350.00 |
| Total: | KES 18,350.00 |

| | |
| --- | --- |
| Registration Fee | - |
| Course Manual | - |
| Student ID | - |
| Polo T-Shirt | - |
| Maintenance Fee | - |
| Student Insurance | - |
| Activity Fee | KES 1,000.00 |
| Tuition Fee | KES 15,000.00 |
| E-Learning Fee | KES 1,000.00 |
| Graduation Fee | KES 1,350.00 |
| Total: | KES 18,350.00 |
Exam Fee Breakdown
Trimester 1
Trimester 2
Trimester 3

| | |
| --- | --- |
| KNEC | KES 9,650.00 |
| Total: | KES 9,650.00 |
Other Mandatory Course Requirements
The following are mandatory requirements needed upon admission:
Photocopy of KCSE result slip or certificate or Equivalent
Photocopy of National ID Card
Photocopy of Birth certificate
6 A4 sized books
A minimum 3 ballpoint pens
A smart phone is greatly necessary
Course Units/Overview
Below is the breakdown of units taught under this course
Trimester 1
1410101_1
Information Communication Technology T1
1410102_1
Entrepreneurship T1
1410103_1
Introduction To Sociology T1
1410104_1
Essentials Of Social Policy T1
1410105_1
Mathematics T1
1410106_1
Kiswahili I
1410107_1
Legal Aspects I
1410108_1
Foundations Of Accounting T1

Trimester 2
1410101_2
Information Communication Technology T2
1410102_2
Entrepreneurship T2
1410103_2
Introduction To Sociology T2
1410104_2
Essentials Of Social Policy T2
1410105_2
Mathematics T2
1410106_2
Kiswahili II
1410107_2
Legal Aspects II
1410108_2
Foundations Of Accounting T2

Trimester 3
1410101_3
Information Communication Technology T3
1410102_3
Entrepreneurship T3
1410103_3
Introduction To Sociology T3
1410104_3
Essentials Of Social Policy T3
1410105_3
Mathematics T3
1410106_3
Kiswahili III
1410107_3
Legal Aspects III
1410108_3
Foundations Of Accounting T3
Course Description
Craft Module 1 in Social Work and Community Development is a course best offered at Uwezo College. This one-year program, examinable by the Kenya National Examination Council (KNEC), serves as the foundation for aspiring professionals in the field of social work. This course provides comprehensive training in key areas essential for creating positive social impact. To enroll in Craft Module 1, prospective students need to have attained a minimum grade of D plain in KCSE. This ensures that participants possess the foundational knowledge necessary to engage with the diverse and dynamic field of social work and community development.
Course Structure:
Craft Module 1 covers a range of fundamental subjects, offering a well-rounded education to students aspiring to make a difference in their communities. Key areas of study include:
Information Communication Technology (ICT): Introduction to essential ICT skills, ensuring students are equipped for modern social work practices.

Entrepreneurship: Building a foundational understanding of entrepreneurial principles, empowering students to drive positive change in their communities.

Introduction to Sociology: Exploring the foundational concepts of sociology, providing insights into societal structures and dynamics.

Essentials of Social Policy: Understanding the development and impact of social policies on communities and individuals.

Mathematics: Developing basic mathematical skills relevant to social work applications.

Kiswahili: Enhancing communication skills, particularly in the context of local communities.

Legal Aspects: Providing an overview of legal considerations relevant to social work and community development.

Foundations of Accounting: Introduction to accounting principles, essential for managing resources in social work initiatives.
Skills and Competencies:
Craft Module 1 equips students with foundational skills crucial for effective social work and community development:
Acquiring essential ICT skills for data management and communication in the digital age.

Developing a mindset focused on innovation and sustainability to address community challenges.

Grasping foundational sociological concepts to navigate the complexities of community dynamics.

Understanding the role and impact of social policies on community development initiatives.

Building basic mathematical skills applicable to social work scenarios.

Enhancing communication skills, especially in multicultural and community settings.

Gaining awareness of legal considerations relevant to social work practices.

Introducing accounting principles essential for resource management in community projects.
Why Study at Uwezo College
Uwezo College is your ideal choice for quality education and career success. With full licensing from TVET, serving as an examination centre for KNEC and NITA, and being an approved training centre for KASNEB courses, we offer the most comprehensive and accredited education. Our track record of producing top-performing graduates who excel in the job market sets us apart. When you choose Uwezo College, you're making a commitment to your future, ensuring you receive the finest education, expert guidance, and a competitive edge in today's competitive job market. Join us and secure your path to success.
The following are reasons why you should make Uwezo College as the choice for your studies:
We are a TVET Technical and Business College fully registered with the Ministry of Education
We provide a serene learning environment and fully equiped workshops
We have qualified, competent and committed lecturers
Guaranteed attachment
We provide bursaries to the extremely needy students
We have free high speed Internet connectivity to our students
Affordable fees
We have clean and spacious hostels
We provide job linkages
Career Opportunities:
Upon completing Craft Module 1, graduates can pursue entry-level positions in social work, community development, and related fields. This foundational course serves as a stepping stone for individuals passionate about making a positive impact on communities, laying the groundwork for further specialization in social work and related disciplines. Uwezo College, known for its commitment to quality education, invites aspiring social workers to join Craft Module 1 as the first stride toward a fulfilling career in community development.
Course Instructor(s)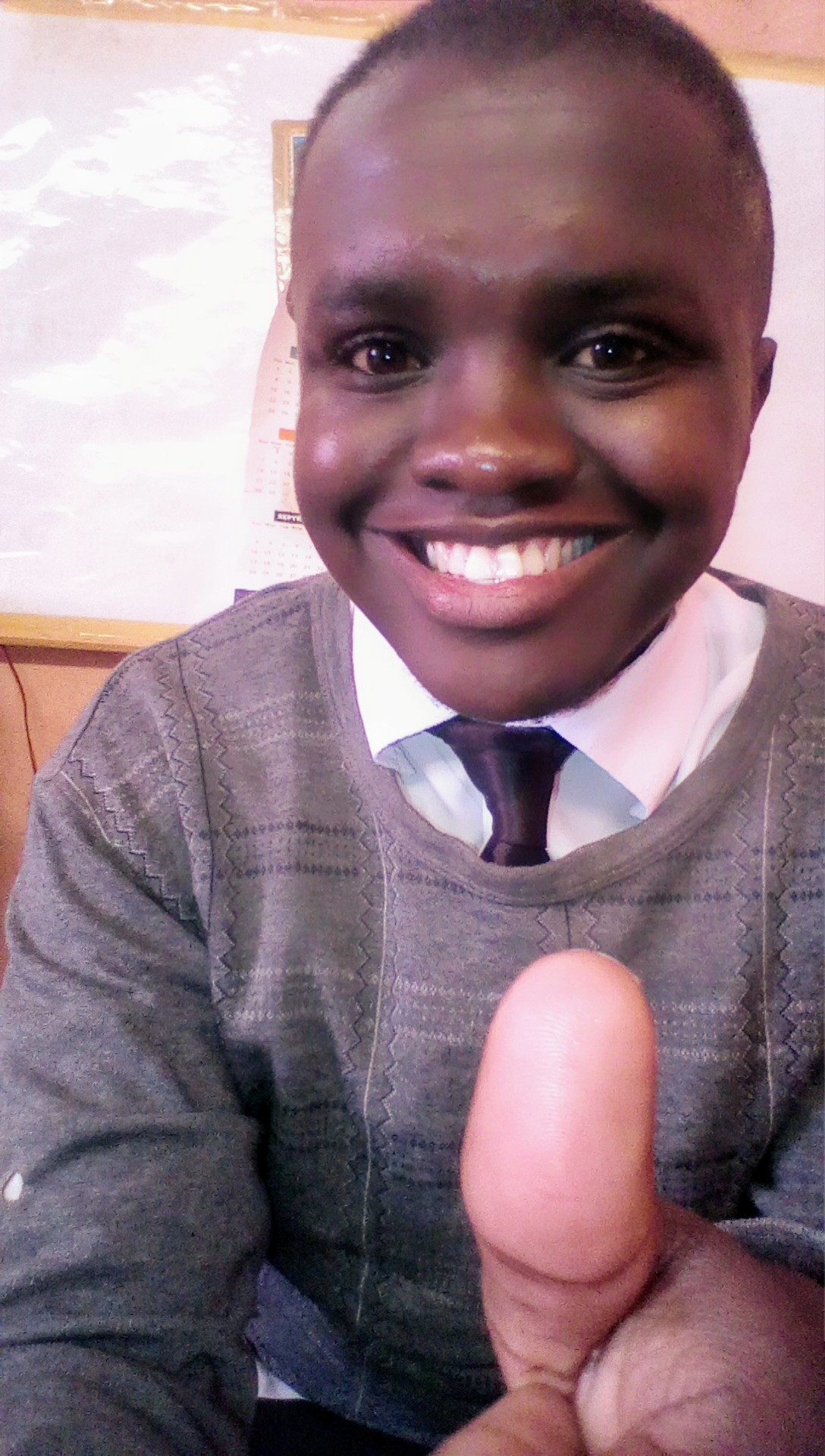 DANIEL MUTHOKA KANGWANA
---
HARRISON NDUNGU
---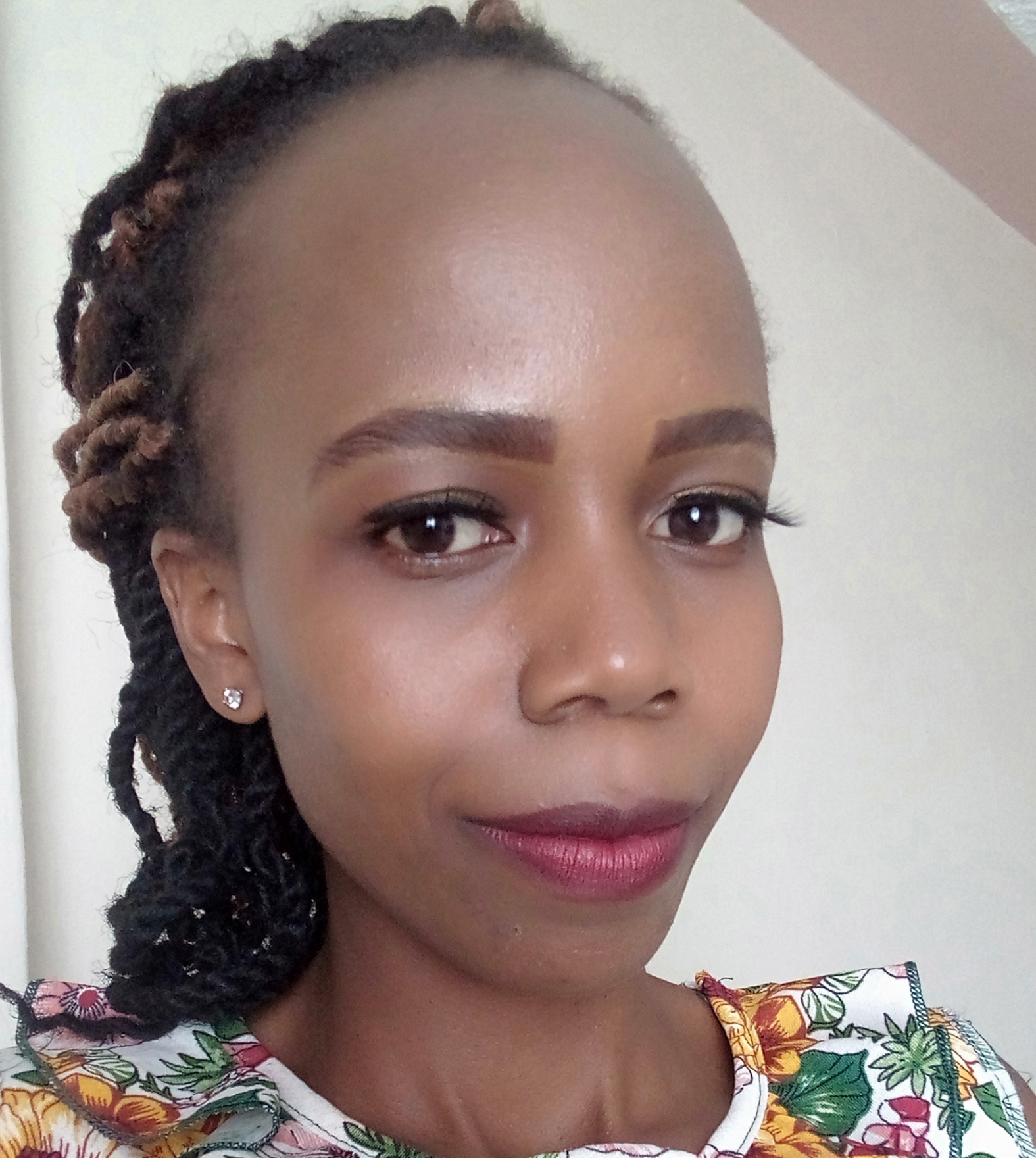 FAITH WAMBUI NG'ANG'A
---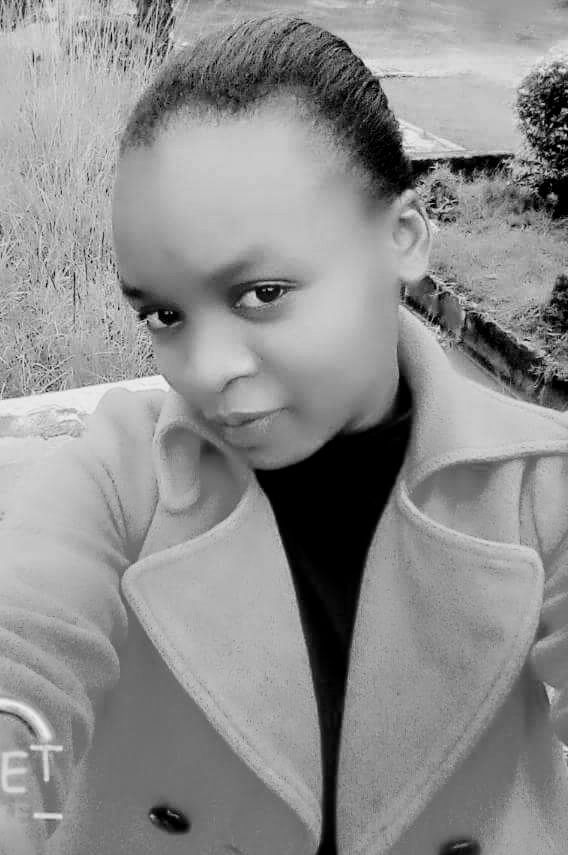 CATHERINE MWENDE MUMBE
---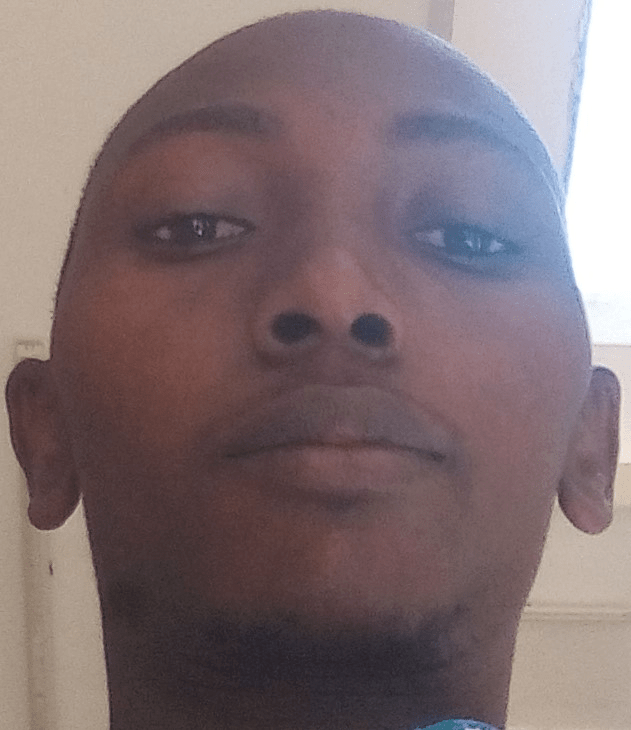 BENEDICT MWANZIA STEPHEN
---

MAXWELL MAINGI MULWA
---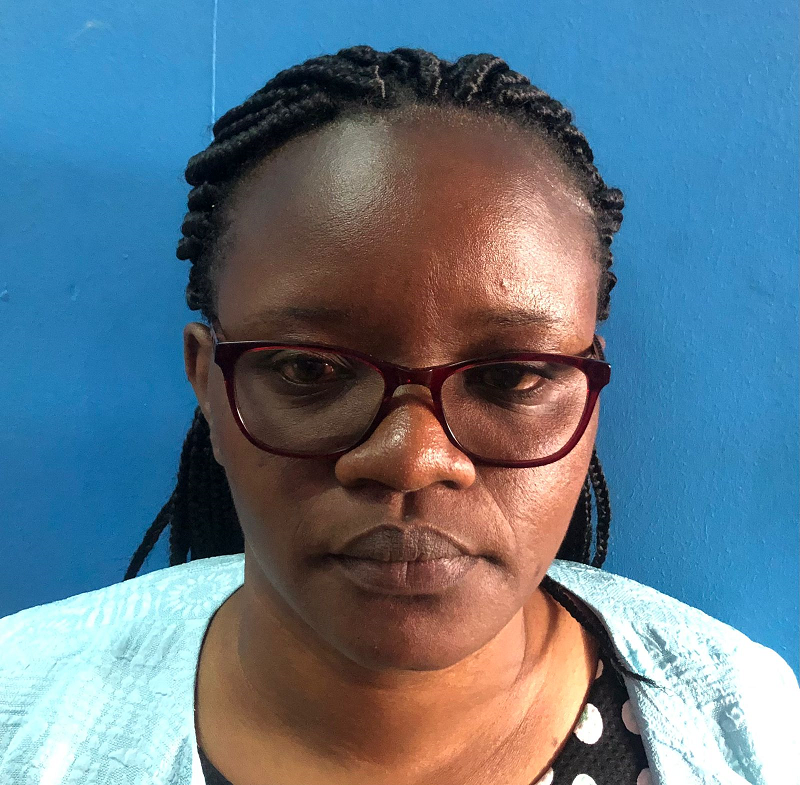 MACLINA NYAMOITA ONSERIO
---
FAQs
What are the requirements for registration/admission as a student?
KCSE result slip or certificate or Equivalent
National ID Card or Birth certificate
2 Passport size photographs
Registration Fee
Student ID Fee
Maintenance Fee
Material Fee(where applicable)
Polo T-Shirt fee
Insurance Fee
Student's handbook fee
---
Course Reviews
Top Rated Reviews
No course reviews are available at the moment. Reviews are only submitted by students persuing the course. Reviews are subject to our terms and conditions.