Entry Requirements
A PASS in Diploma Module 2
Duration: 12 Months
Delivery Method: Both Online & Physical
Fee Structure
Course Fee Breakdown
Trimester 1
Trimester 2
Trimester 3

| | |
| --- | --- |
| Registration Fee | KES 1,000.00 |
| Course Manual | KES 1,000.00 |
| Student ID | KES 250.00 |
| Polo T-Shirt | KES 800.00 |
| Maintenance Fee | KES 500.00 |
| Student Insurance | KES 500.00 |
| Activity Fee | KES 1,000.00 |
| Tuition Fee | KES 16,000.00 |
| E-Learning Fee | KES 1,000.00 |
| Total: | KES 22,050.00 |

| | |
| --- | --- |
| Registration Fee | - |
| Course Manual | - |
| Student ID | - |
| Polo T-Shirt | - |
| Maintenance Fee | - |
| Student Insurance | - |
| Activity Fee | KES 1,000.00 |
| Tuition Fee | KES 16,000.00 |
| E-Learning Fee | KES 1,000.00 |
| Total: | KES 18,000.00 |

| | |
| --- | --- |
| Registration Fee | - |
| Course Manual | - |
| Student ID | - |
| Polo T-Shirt | - |
| Maintenance Fee | - |
| Student Insurance | - |
| Activity Fee | KES 1,000.00 |
| Tuition Fee | KES 16,000.00 |
| E-Learning Fee | KES 1,000.00 |
| Total: | KES 18,000.00 |
Exam Fee Breakdown
Trimester 1
Trimester 2
Trimester 3

| | |
| --- | --- |
| KNEC | KES 8,350.00 |
| Total: | KES 8,350.00 |
Other Mandatory Course Requirements
The following are mandatory requirements needed upon admission:
Photocopy of KCSE result slip or certificate or Equivalent
Photocopy of National ID Card
Photocopy of Birth certificate
6 A4 sized books
A minimum 3 ballpoint pens
A smart phone is greatly necessary
Course Units/Overview
Below is a breakdown of the units trained under this course
Trimester 1
2428304_1
Community Development Methodologies I
2428305_1
Community Concerns I
2428306_1
Social Transformation And Marketing I
2428307_1
Gender And Development I
2428308_1
Community Leadership I

Trimester 2
2428304_2
Community Development Methodologies II
2428305_2
Community Concerns II
2428306_2
Social Transformation And Marketing II
2428307_2
Gender And Development II
2428308_2
Community Leadership II

Trimester 3
2428304_3
Community Development Methodologies III
2428305_3
Community Concerns III
2428306_3
Social Transformation And Marketing III
2428307_3
Gender And Development III
2428308_3
Community Leadership III
Course Description
Diploma Module 3 in Social Work and Community Development is a course best trained at Uwezo College. This one-year advanced program, examinable by the Kenya National Examination Council (KNEC), serves as the pinnacle for individuals who have successfully completed Diploma Module 2. This prerequisite ensures that participants have the foundational knowledge necessary for the advanced studies offered in Diploma Module 3. Upon completion, graduates can seamlessly transition into relevant degree courses, empowered with a deeper understanding of community dynamics and development strategies.
Course Structure:
Diploma Module 3 is designed to further refine students' understanding of community development, focusing on advanced strategies and critical areas. Key components of the curriculum include:
Community Development Strategies: In-depth exploration of advanced methodologies and approaches for sustainable community development.

Community Concerns: Examining and addressing the multifaceted concerns within communities, ensuring holistic development interventions.

Social Transformation and Marketing: Integrating marketing principles to promote social transformation and engage communities effectively.

Gender and Development: Analyzing the role of gender in community development and implementing gender-sensitive strategies.

Community Leadership: Developing leadership skills to effectively guide and inspire community development initiatives.
Skills and Competencies:
Diploma Module 3 equips graduates with advanced skills and competencies, preparing them for leadership roles in social work and community development:

Mastery of advanced strategies for sustainable and impactful community development.

Skills to identify, analyze, and address a wide array of community concerns comprehensively.

Integrating marketing principles to drive positive social change and community engagement.

Understanding and implementing gender-sensitive strategies for inclusive development.

Developing strong leadership skills to guide community initiatives and inspire positive transformation.
Why Study at Uwezo College
Uwezo College is your ideal choice for quality education and career success. With full licensing from TVET, serving as an examination centre for KNEC and NITA, and being an approved training centre for KASNEB courses, we offer the most comprehensive and accredited education. Our track record of producing top-performing graduates who excel in the job market sets us apart. When you choose Uwezo College, you're making a commitment to your future, ensuring you receive the finest education, expert guidance, and a competitive edge in today's competitive job market. Join us and secure your path to success.
The following are reasons why you should make Uwezo College as the choice for your studies:
We are a TVET Technical and Business College fully registered with the Ministry of Education
We provide a serene learning environment and fully equiped workshops
We have qualified, competent and committed lecturers
Guaranteed attachment
We provide bursaries to the extremely needy students
We have free high speed Internet connectivity to our students
Affordable fees
We have clean and spacious hostels
We provide job linkages
Career Opportunities:
Upon completing Diploma Module 3, graduates are well-positioned for leadership roles in community development organizations, NGOs, and government agencies. This advanced course opens doors to impactful career opportunities, empowering individuals to spearhead positive change in diverse community settings. Join Uwezo College and embark on the pinnacle of your journey towards a rewarding career in social work and community development.
Course Instructor(s)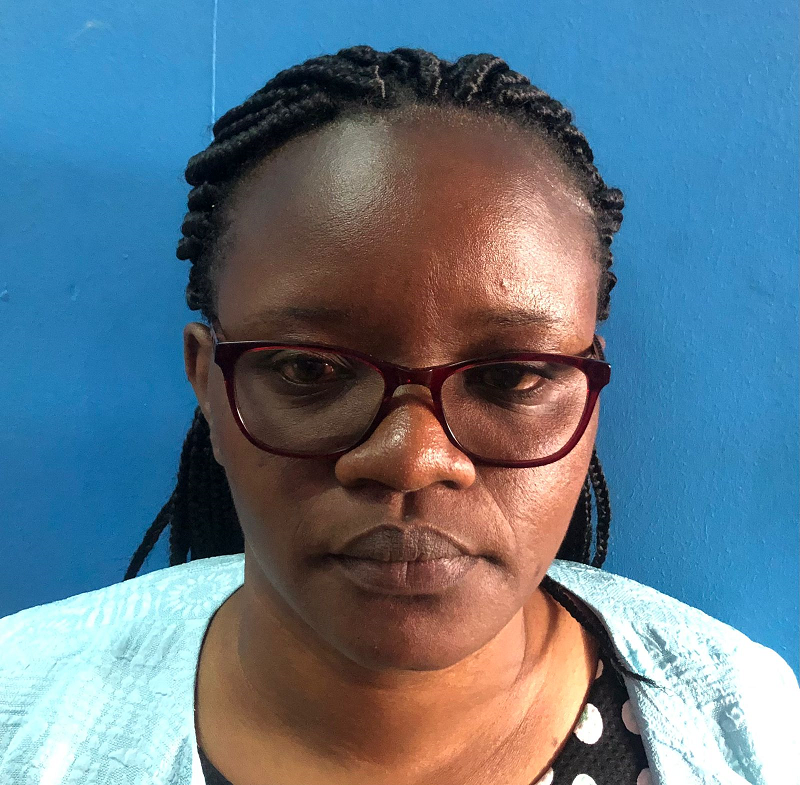 MACLINA NYAMOITA ONSERIO
---
FAQs
What are the requirements for registration/admission as a student?
KCSE result slip or certificate or Equivalent
National ID Card or Birth certificate
2 Passport size photographs
Registration Fee
Student ID Fee
Maintenance Fee
Material Fee(where applicable)
Polo T-Shirt fee
Insurance Fee
Student's handbook fee
---
Course Reviews
Top Rated Reviews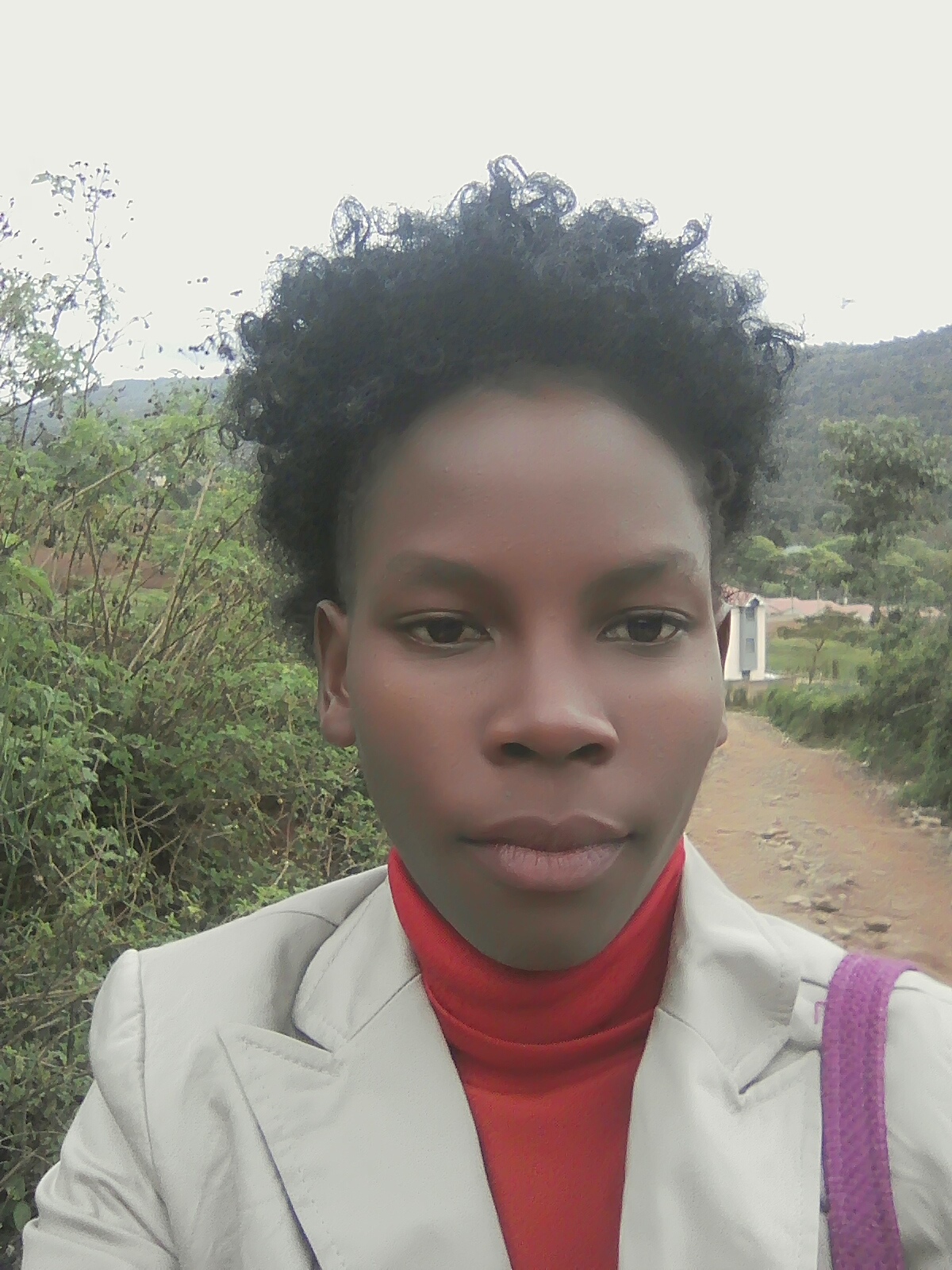 Reviewed 1 year(s) ago
ESTHER MUIA MWIKYA from Kenya
0
0
I will recommend Uwezo College to any student out there. It is the best technical college I have seen so far. Very dedicated tutors and an environment-friendly learning atmosphere.