Entry Requirements
KCSE certificate
Duration: 3 Months
Delivery Method: Online
Fee Structure
Course Fee Breakdown
Full Course Fees
| | |
| --- | --- |
| Registration Fee | KES 1,000.00 |
| Examination and Certification Fee | KES 1,000.00 |
| E-Learning Fee | KES 1,000.00 |
| Tuition Fee | KES 22,000.00 |
| Total: | KES 25,000.00 |
Other Mandatory Course Requirements
To study this course, you will be rquired to be in possession of the following:
Course Units/Overview
Below are the units to be trained under this course:
HTML Fundamentals
CSS Styling Techniques
JavaScript Essentials
Responsive Design Principles
Trimester 1
CWD
Certificate In Webdesign
Course Description
Web Design Course
This comprehensive Web Design Course is tailored to equip students with the fundamental knowledge and practical skills necessary to thrive in the dynamic field of web development. The course spans a duration of 3 months, offering a deep dive into the world of web design, catering to beginners and enthusiasts alike.
Minimum Requirement:
Prospective students are required to possess a KCSE certificate as a minimum qualification to enroll in this course.
Course Modules:
HTML Fundamentals
CSS Styling Techniques
JavaScript Essentials
Responsive Design Principles
Throughout the 3-month program, participants will delve into the essentials of HTML, CSS, JavaScript, and responsive design principles. By mastering these foundational technologies, students will be adept at creating visually appealing, user-friendly websites optimized for various devices.
Upon successful completion, participants will gain a robust skill set, including proficiency in designing and developing websites from scratch, implementing interactive elements, and ensuring cross-platform compatibility. Additionally, they'll cultivate problem-solving abilities essential for tackling real-world design challenges.
Career Opportunities:
Graduates of this course can explore an array of rewarding career paths. They will be well-positioned to pursue roles such as Web Designer, Front-End Developer, UI/UX Designer, or Freelance Web Developer. Furthermore, the acquired skills open doors to opportunities within creative agencies, tech startups, e-commerce firms, and large corporations seeking skilled web design professionals.
Enroll in our Web Design Course today and embark on a transformative journey towards becoming a proficient web designer, ready to meet the demands of the ever-evolving digital landscape.
Course Instructor(s)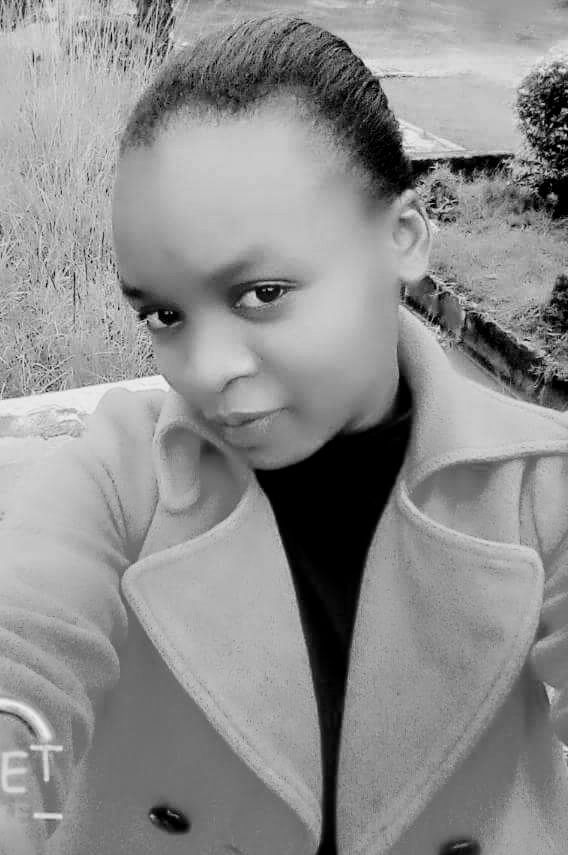 CATHERINE MWENDE MUMBE
---
Examining Body
Uwezo College
FAQs
What are the requirements for registration/admission as a student?
KCSE result slip or certificate or Equivalent
National ID Card or Birth certificate
Email Address
---
Course Reviews
Top Rated Reviews
No course reviews are available at the moment. Reviews are only submitted by students persuing the course. Reviews are subject to our terms and conditions.