Entry Requirements
At least D- in KCSE or aCertificate in KCPE
Duration: 12 Months
Delivery Method: Both Online & Physical
Fee Structure
Course Fee Breakdown
Trimester 1
Trimester 2
Trimester 3

| | |
| --- | --- |
| Registration Fee | KES 1,000.00 |
| Student ID | KES 250.00 |
| Course Manual | KES 1,000.00 |
| Polo T-Shirt | KES 800.00 |
| Maintenance Fee | KES 500.00 |
| Student Insurance | KES 500.00 |
| Activity Fee | KES 1,000.00 |
| E-Learning Fee | KES 1,000.00 |
| Tuition Fee | KES 15,000.00 |
| Material Fee | KES 3,000.00 |
| Graduation Fee | KES 1,350.00 |
| Total: | KES 25,400.00 |

| | |
| --- | --- |
| Registration Fee | - |
| Student ID | - |
| Course Manual | - |
| Polo T-Shirt | - |
| Maintenance Fee | - |
| Student Insurance | - |
| Activity Fee | KES 1,000.00 |
| E-Learning Fee | KES 1,000.00 |
| Tuition Fee | KES 15,000.00 |
| Material Fee | KES 3,000.00 |
| Graduation Fee | KES 1,350.00 |
| Total: | KES 21,350.00 |

| | |
| --- | --- |
| Registration Fee | - |
| Student ID | - |
| Course Manual | - |
| Polo T-Shirt | - |
| Maintenance Fee | - |
| Student Insurance | - |
| Activity Fee | KES 1,000.00 |
| E-Learning Fee | KES 1,000.00 |
| Tuition Fee | KES 15,000.00 |
| Material Fee | KES 3,000.00 |
| Graduation Fee | KES 1,350.00 |
| Total: | KES 21,350.00 |
Exam Fee Breakdown
Trimester 1
Trimester 2
Trimester 3

| | |
| --- | --- |
| KNEC | KES 15,000.00 |
| Total: | KES 15,000.00 |
Other Mandatory Course Requirements
The following are mandatory requirements needed upon admission:
Photocopy of KCSE result slip or certificate or Equivalent
Photocopy of National ID Card
Photocopy of Birth certificate
6 A4 sized books
A minimum 3 ballpoint pens
A smart phone is greatly necessary
Production Uniform (Ksh. 3,500)

Service Uniform (Ksh. 3,600)

1 Chef's Jacket
1 Chef's Apron
1 Chef's hat
1 Chef's Scarf
1 Kitchen Dish Cloth
1 Cleaning Cloth
1 Chef's Knife
1 Recipe File
1 Recipe Record Cards
1 Oven Gloves
1 Chef's Skirt/Trouser

1 Damask Tablecloth 1.5 meters
1 Damask Slip Cloth 1-meter square
8 Damask Table 18-inch napkins
2 Glass Cloth
1 Waiter's White Shirt
1 Waiter's Black Skirt/Trouser
1 Waiter's Bow Tie
1 Waiters Captain order
1 Opener
Course Units/Overview
Below is a breakdown of the units taught under this course
Trimester 1
402213_1
Food Production Theory I
402213_2
Food Production Practice I
402213_T1
Food Service Theory I
402215_1
Food Service Practice I
402215_T1
Entrepreneurship
402216A1
Communication Skills
402216A2
General Studies
402217A2
Science I

Trimester 2
402215_3
Food Production Theory II
402216A3
Food Production Practice II
402217A1
Food Service Theory II
402217A3
Mathematics
402219A2
Food Service Practice II
402220T2
Entrepreneurship II
402221T2
General Studies II
402222T2
Science II
402223T2
Communication Skills II

Trimester 3
402218A1
Food Production Theory III
402218A2
Food Production Practice III
402218A3
Food Service Theory III
402219A1
Food Service Practice III
402220T3
Entrepreneurship III
402221T3
General Studies III
402222T3
Science III
402223T3
Communication Skills III
Course Description
Artisan course in Food and Beverage Production, Sales, and Service, is an elementary one-year program offered at Uwezo College and is designed to lay a strong foundation for individuals aspiring to embark on a rewarding journey in the Catering and Hospitality Industry. This artisan course, examinable by the Kenya National Examinations Council (KNEC), equips students with fundamental knowledge and practical skills essential for excelling in the world of food production, sales, and service. It acts as a stepping stone for those looking to explore the culinary and hospitality sectors. To enroll in the Artisan in Food and Beverage Production, Sales, and Service, students need to have completed their KCPE (Kenya Certificate of Primary Education) or attained Grade D- and below in KCSE, which serves as an entry point to this elementary course.
Course Structure:
The program comprises a comprehensive curriculum that encompasses essential areas of training, offering students a solid foundation in the Catering and Hospitality Industry:
Food Production Theory: Introduction to the theory behind food production, including culinary techniques, menu planning, and food safety.
Food Production Practice: Practical experience in food production, where students learn culinary skills, food preparation, and cooking methods.
Food Service Theory: Understanding the principles and theory behind food service, including table setup, customer service, and restaurant management.
Food Service Practice: Hands-on training in food service, including waiting skills, table service, and customer interaction.
Entrepreneurship: Basic entrepreneurship principles, which are essential for those interested in starting their own catering or food service businesses.
General Studies: A well-rounded education in general studies, which provides students with a broad knowledge base to complement their specific culinary and hospitality training.
Mathematics: Fundamental mathematical skills relevant to measurements, portion control, and culinary calculations.
Communication Skills: Effective communication and language proficiency for interacting with colleagues and customers in a professional setting.
Science: An introduction to the science behind food preparation, hygiene, and safety.
Skills and Competencies:
Upon completing the Artisan in Food and Beverage Production, Sales, and Service, students will acquire foundational skills and competencies crucial for success in the Catering and Hospitality Industry:
Basic culinary skills, including food preparation, cooking techniques, and menu planning.

Understanding of food safety principles and practices to ensure the wellbeing of customers.

Proficiency in food service, including waiting skills, table setup, and customer interactions.

Fundamental entrepreneurship principles that can be applied in the culinary and hospitality sectors.

A well-rounded education in general studies, providing a broad knowledge base.

Basic mathematical skills required for culinary calculations, portion control, and measurements.

Proficiency in communication and language skills to interact professionally with colleagues and customers.

Knowledge of food safety and hygiene practices to maintain a clean and safe food service environment.
Why Study at Uwezo College
Uwezo College is your ideal choice for quality education and career success. With full licensing from TVET, serving as an examination centre for KNEC and NITA, and being an approved training centre for KASNEB courses, we offer the most comprehensive and accredited education. Our track record of producing top-performing graduates who excel in the job market sets us apart. When you choose Uwezo College, you're making a commitment to your future, ensuring you receive the finest education, expert guidance, and a competitive edge in today's competitive job market. Join us and secure your path to success.
The following are reasons why you should make Uwezo College as the choice for your studies:
We are a TVET Technical and Business College fully registered with the Ministry of Education
We provide a serene learning environment and fully equiped workshops
We have qualified, competent and committed lecturers
Guaranteed attachment
We provide bursaries to the extremely needy students
We have free high speed Internet connectivity to our students
Affordable fees
We have clean and spacious hostels
We provide job linkages
Career Opportunities:
Upon completing the Artisan in Food and Beverage Production, Sales, and Service, graduates can pursue various entry-level positions in the Catering and Hospitality Industry. These positions may include Commis Chefs, Restaurant Servers, Banquet Servers, and Catering Assistants. This elementary artisan course serves as a stepping stone for those interested in further specialization and career growth within the dynamic world of food production and service.
Course Instructor(s)
HARRISON NDUNGU
---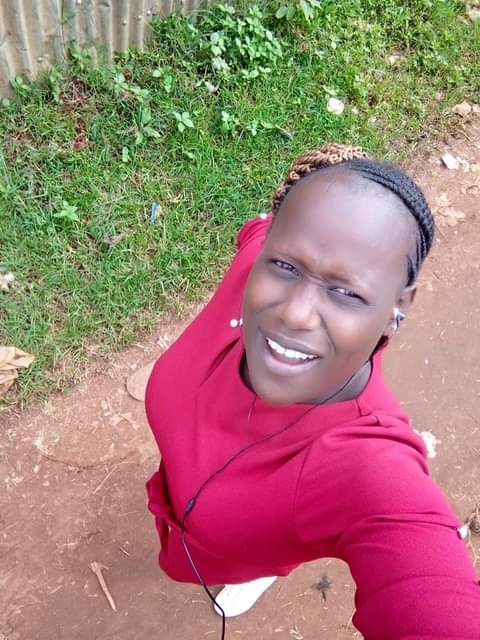 DOREEN NASAMBU SUNGUTI
---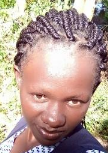 ROSELYNE MWENDE NZEKI
---
AARON OBUDHO OTIENO
---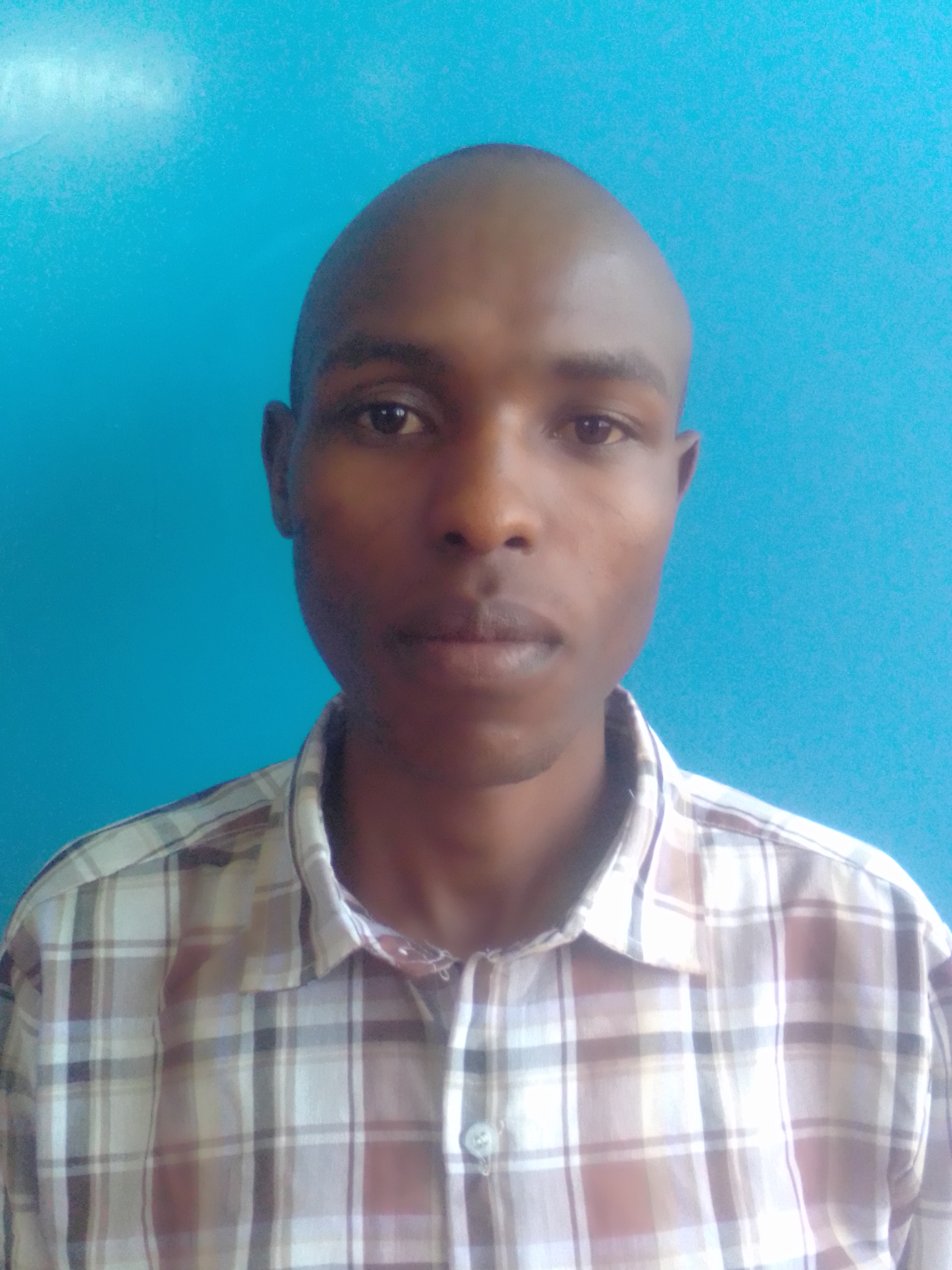 CHUMBA K BONIFACE
---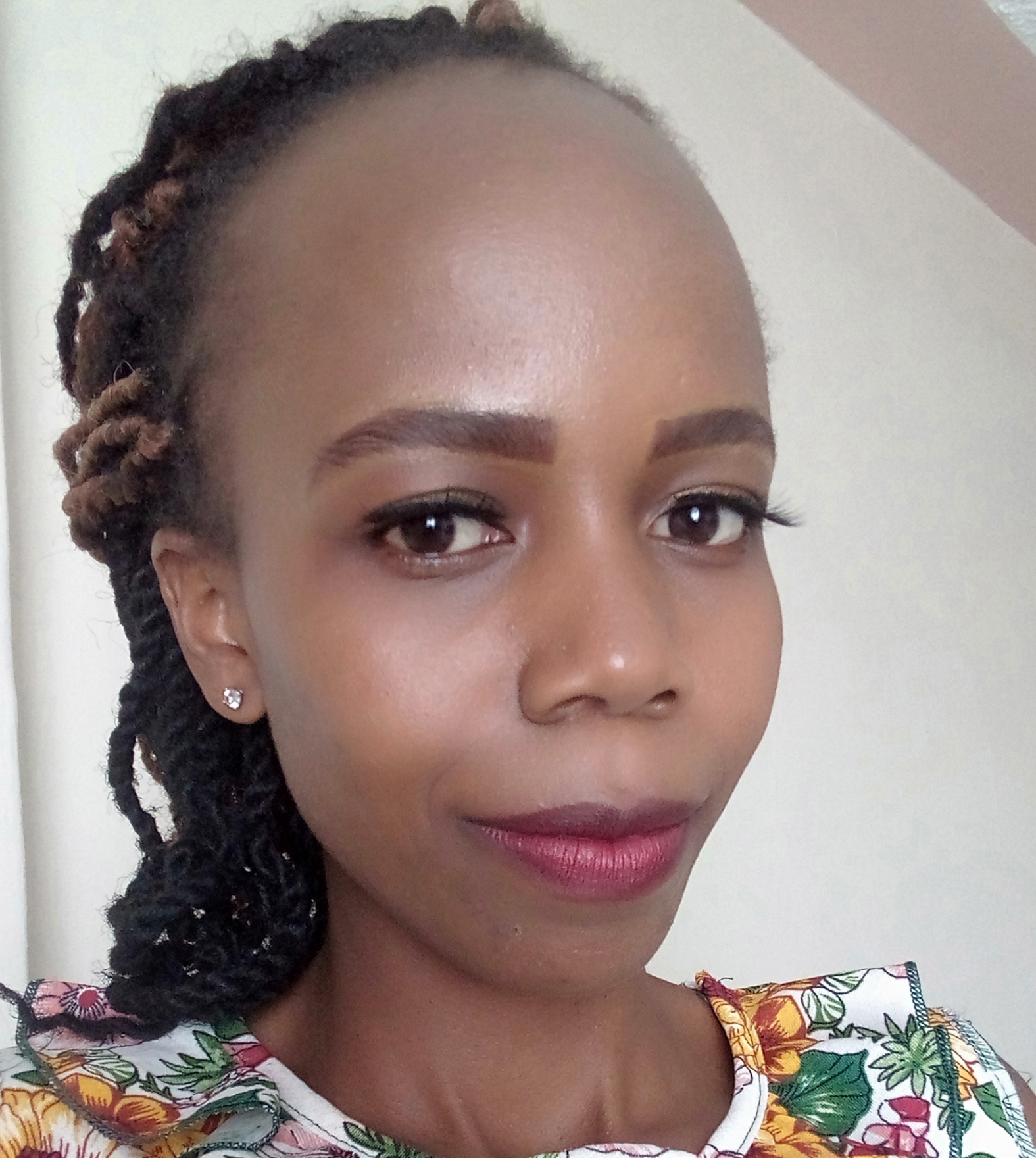 FAITH WAMBUI NG'ANG'A
---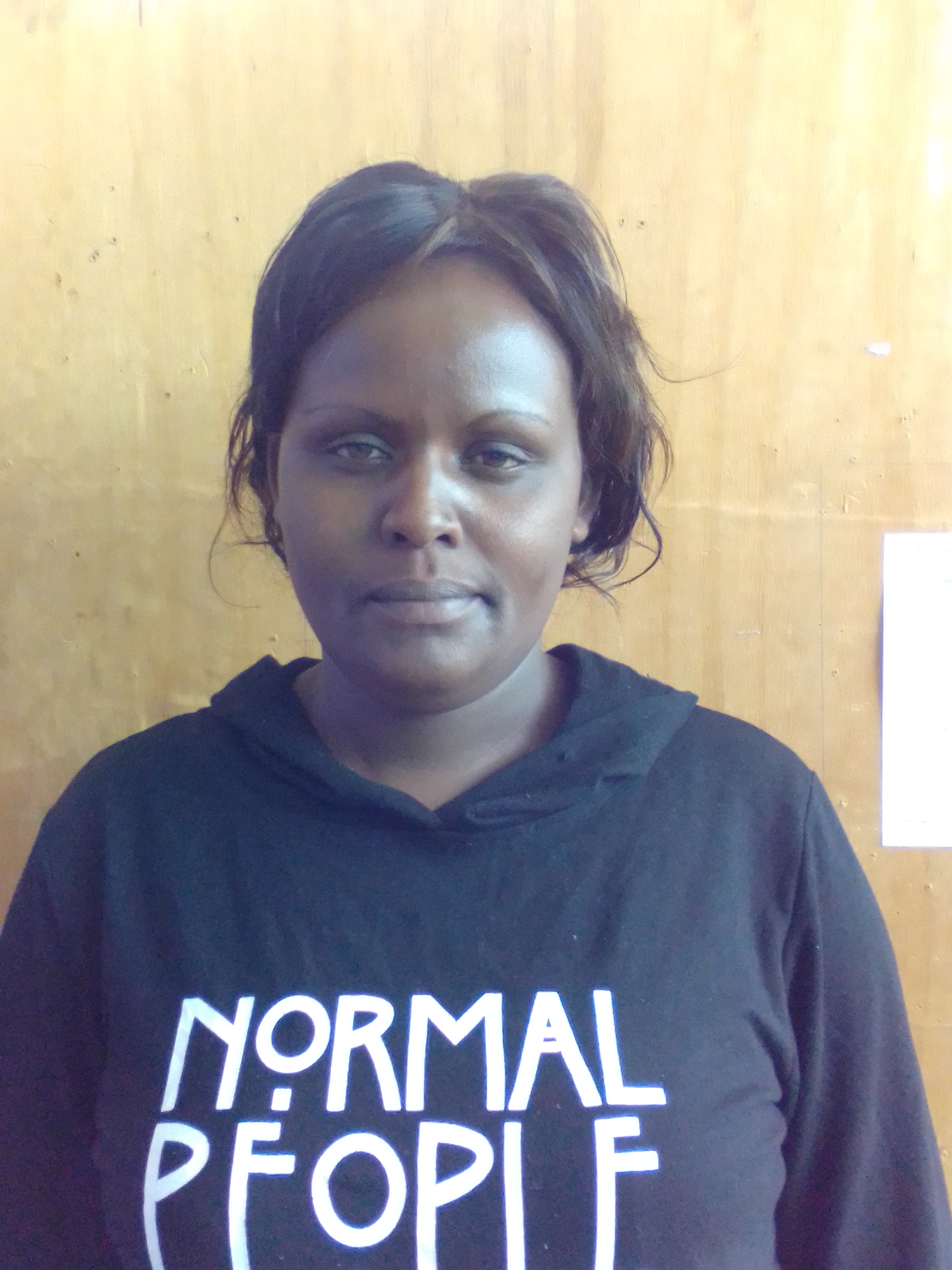 MWENDE KATUMBU ROSE
---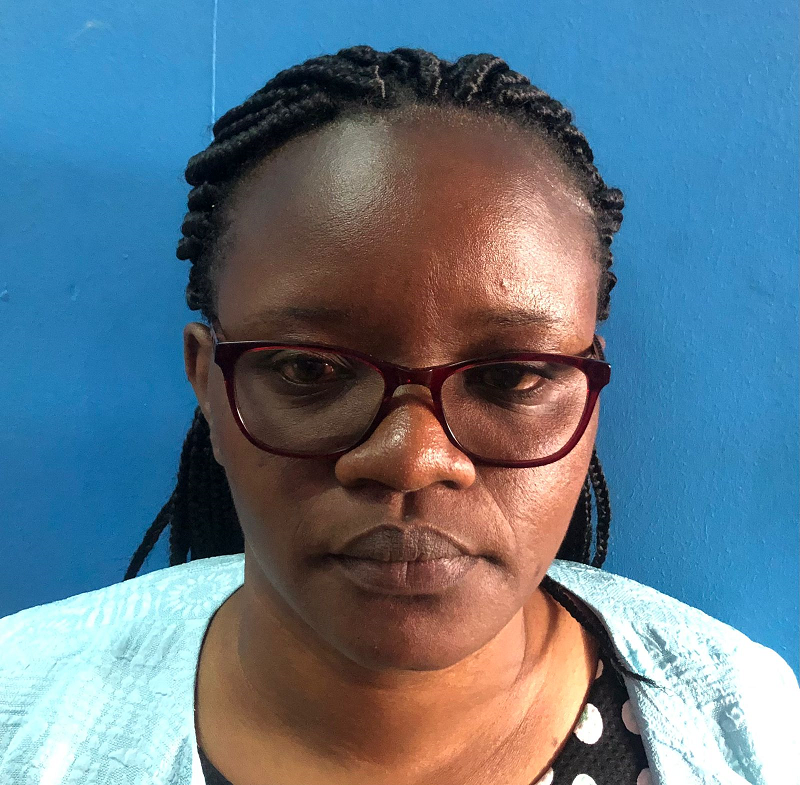 MACLINA NYAMOITA ONSERIO
---
FAQs
What are the requirements for registration/admission as a student?
KCSE result slip or certificate or Equivalent
National ID Card or Birth certificate
2 Passport size photographs
Registration Fee
Student ID Fee
Maintenance Fee
Material Fee(where applicable)
Polo T-Shirt fee
Insurance Fee
Student's handbook fee
---
Course Reviews
Top Rated Reviews
No course reviews are available at the moment. Reviews are only submitted by students persuing the course. Reviews are subject to our terms and conditions.